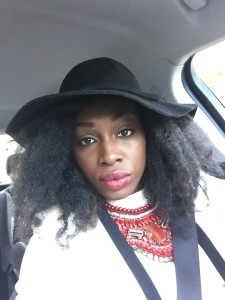 I'm (an EARLY) 30-something year old suPeR mom of a preschooler and teenager, and legit fashion PR girl. DMV bred, with a New York state of mind. When I'm not chasing after or play dating it up with PRince Nick or chauffeuring JB to and from his many activities, I'm blogging, attending fashion shows/ press events and crafting PR strategies for emerging fashion brands. Comm Moms chronicles my candid adventures in motherhood and PR, and lots of prek boy style. You may see the occasional outfit post from me, too. I hope to uncover and share the secrets of Comm(unications) Moms by chronicling my PRofessional journey, while connecting with BAWSE moms in a similar role.
Still working on this bio, so check back soon for the full spiel.
For inquiries, collaborations or to just say hi contact me at commmoms @ gmail .com.