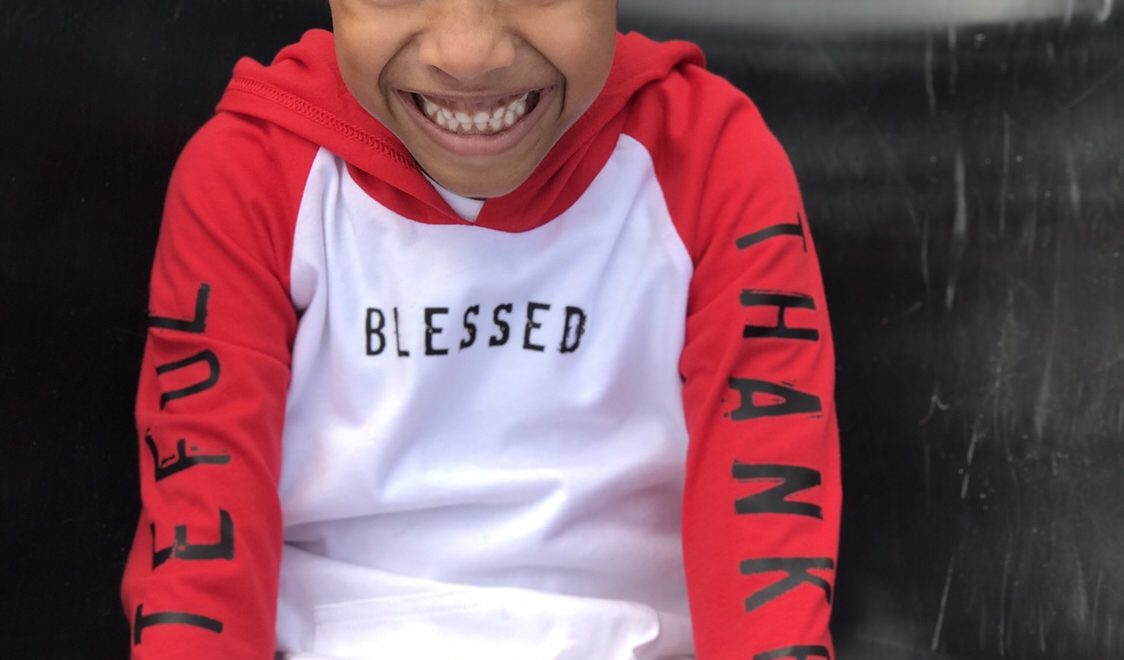 It's not fall without an obligatory trip to the pumpkin patch. No, seriously, if you don't take your kids to visit, do you event parent, Sis? Lol, just jokes. No shade here because only we went last weekend since we were visiting Nick's cousin who happened to live down the street from one of Maryland's best pumpkin patches, Montpellier Farms.
We spent the slightly brisk, yet perfect afternoon funning on swings, making laps via pedal powered ride, bouncing on a pumpkin bouncy pad thingy, sliding and hayriding. Its been some time since Nick saw his cousin Anthony, and to celebrate their outing, I pulled out Beacon Thread's "Grateful, Thankful, Blessed" shirt + CLB zipper joggers which are in heavy rotation. We had a mini photo shoot in the midst of play while onlookers stared.  I forget that most people aren't used to being around a faux momager type/child influencer, so I found their stares amusing. Nick, used to my extraness, was completely unphased. He paused and posed until we got some shots, then slid away to resume his fall frolic.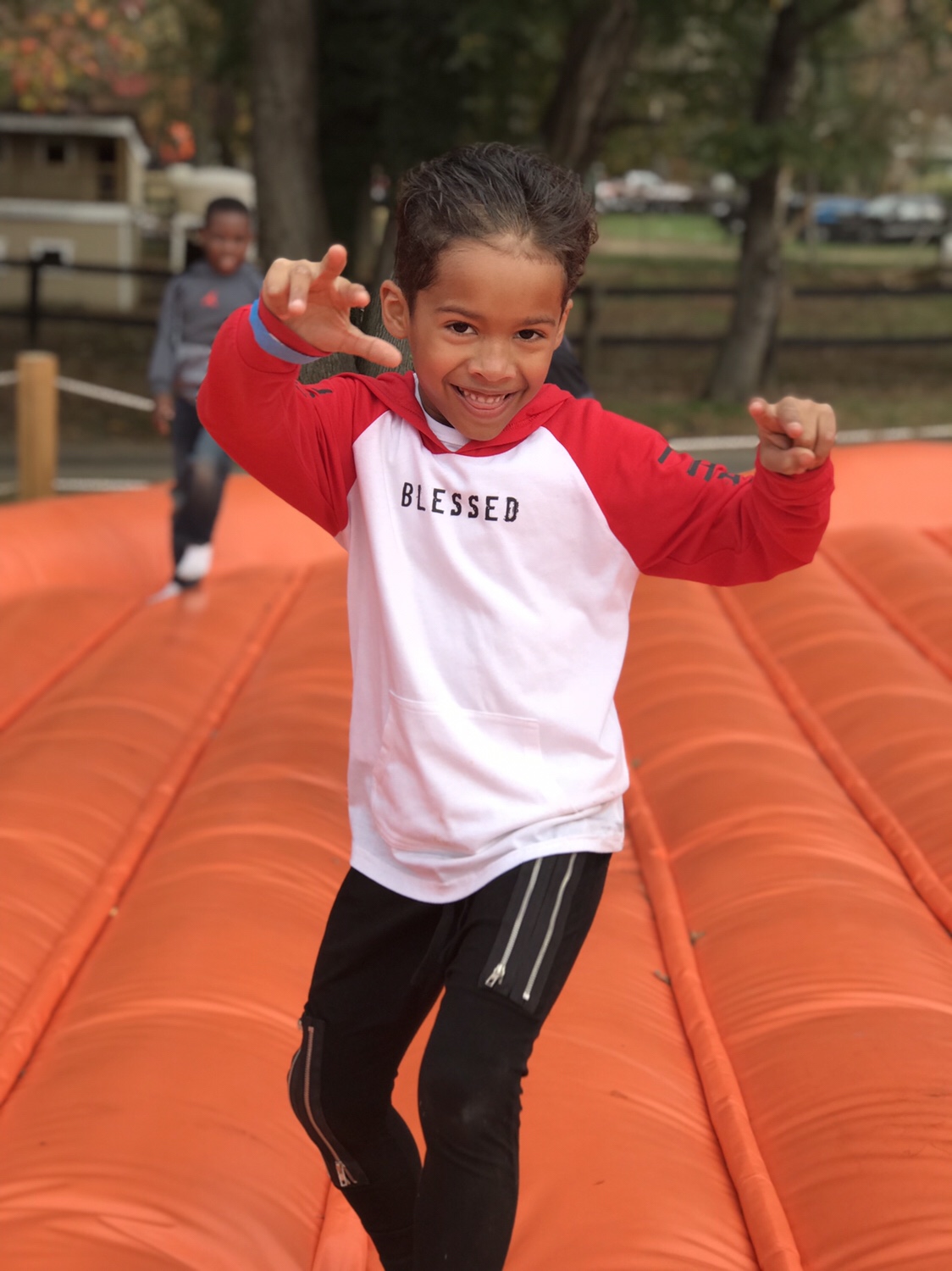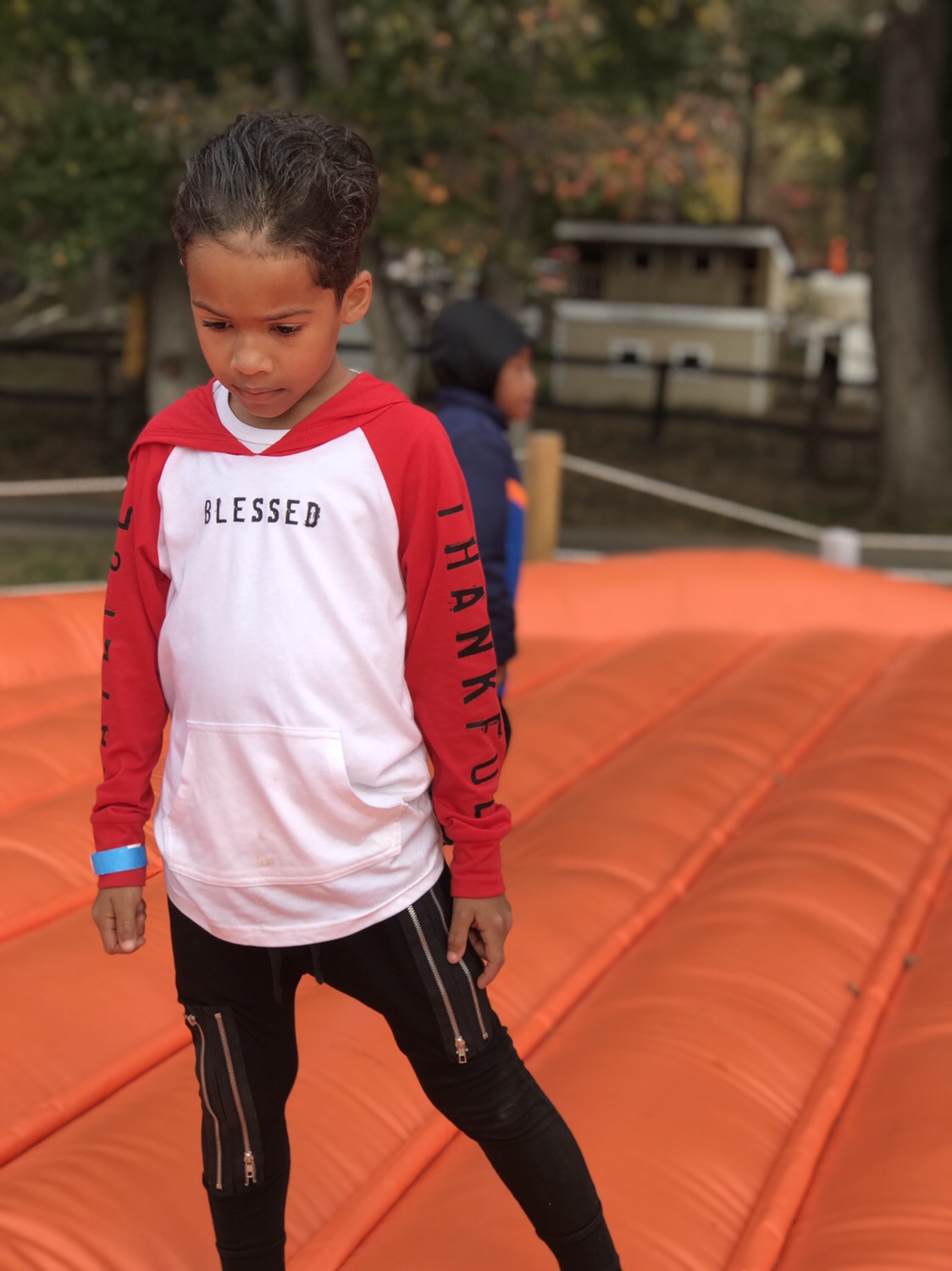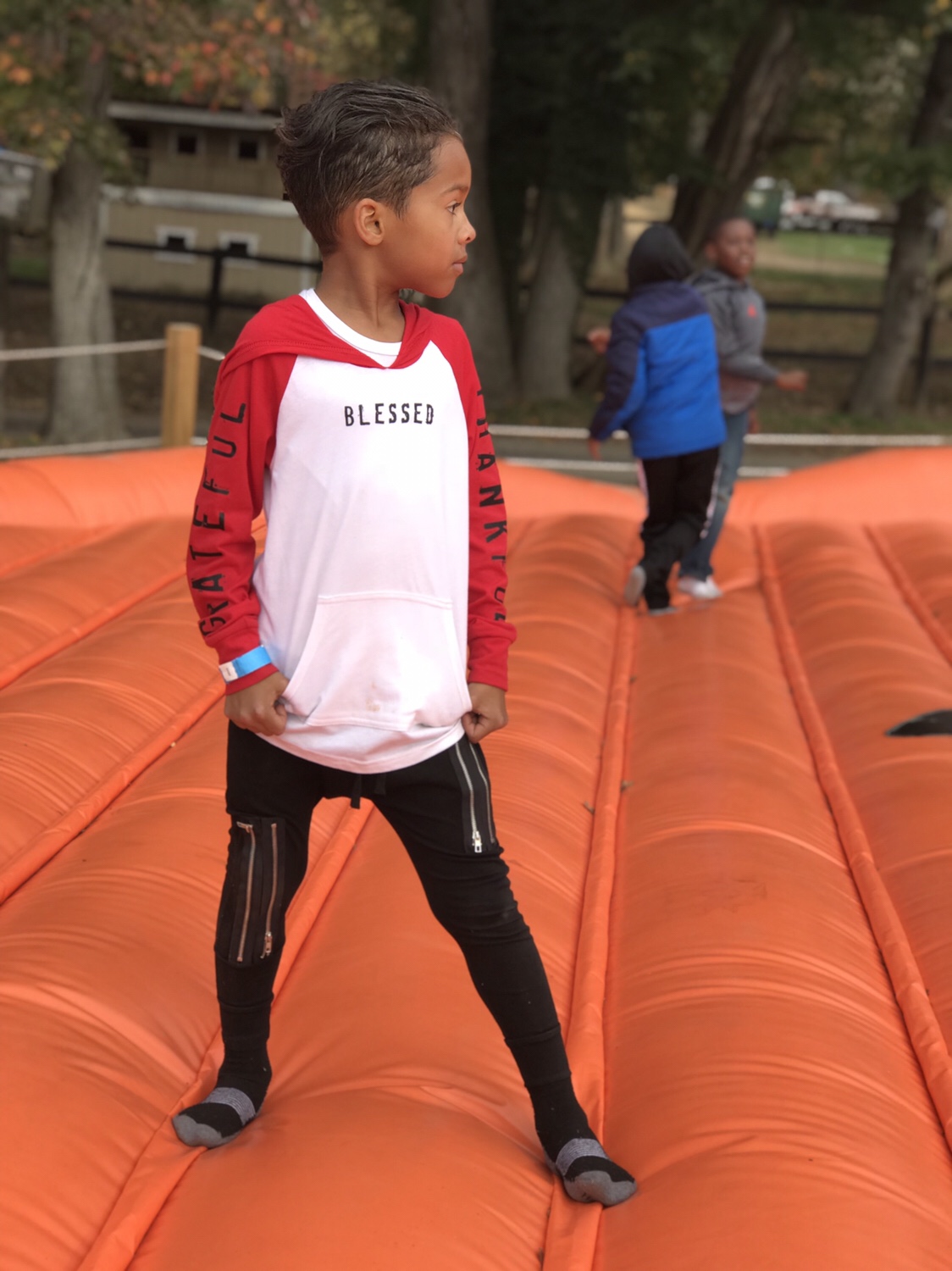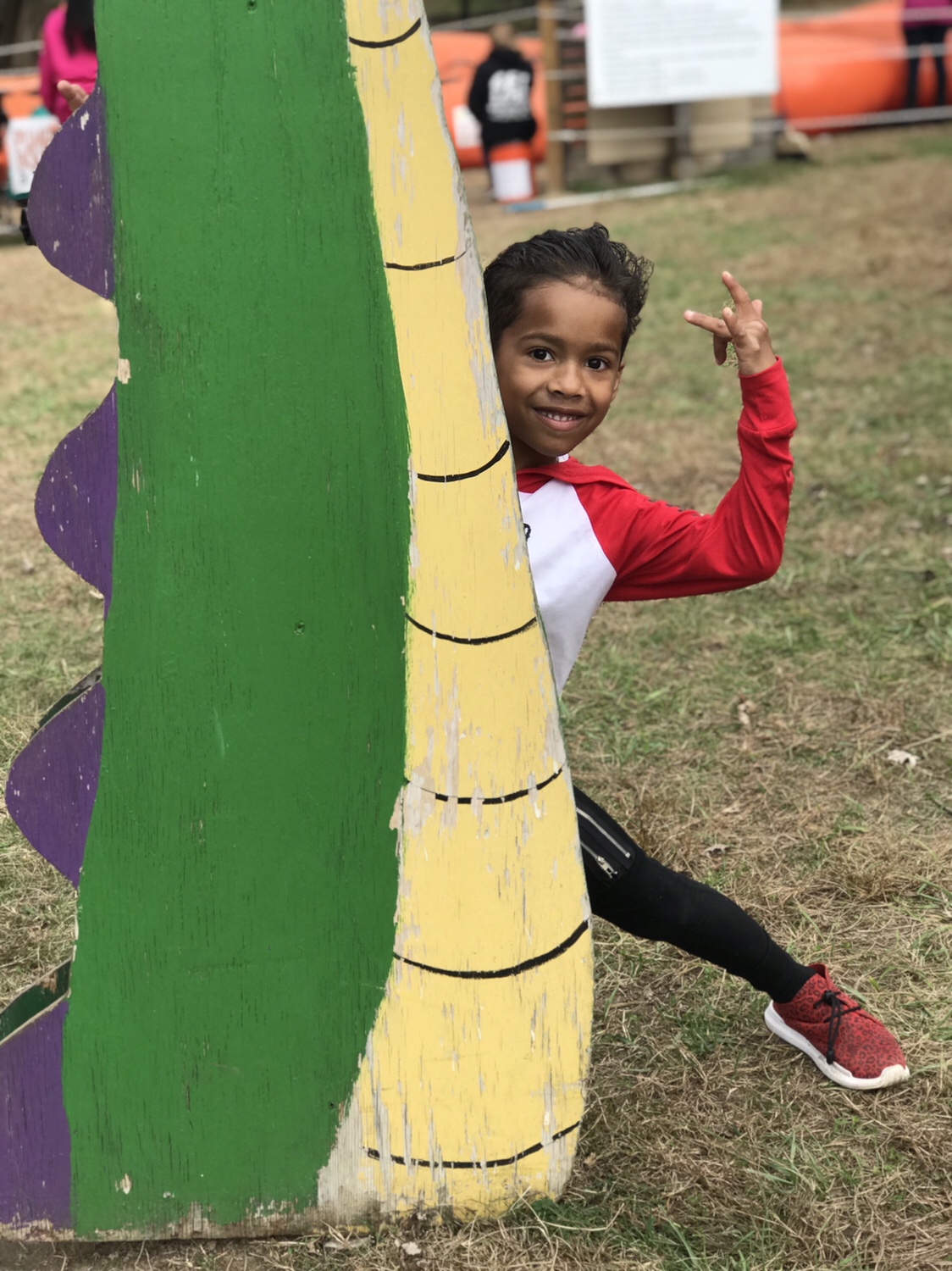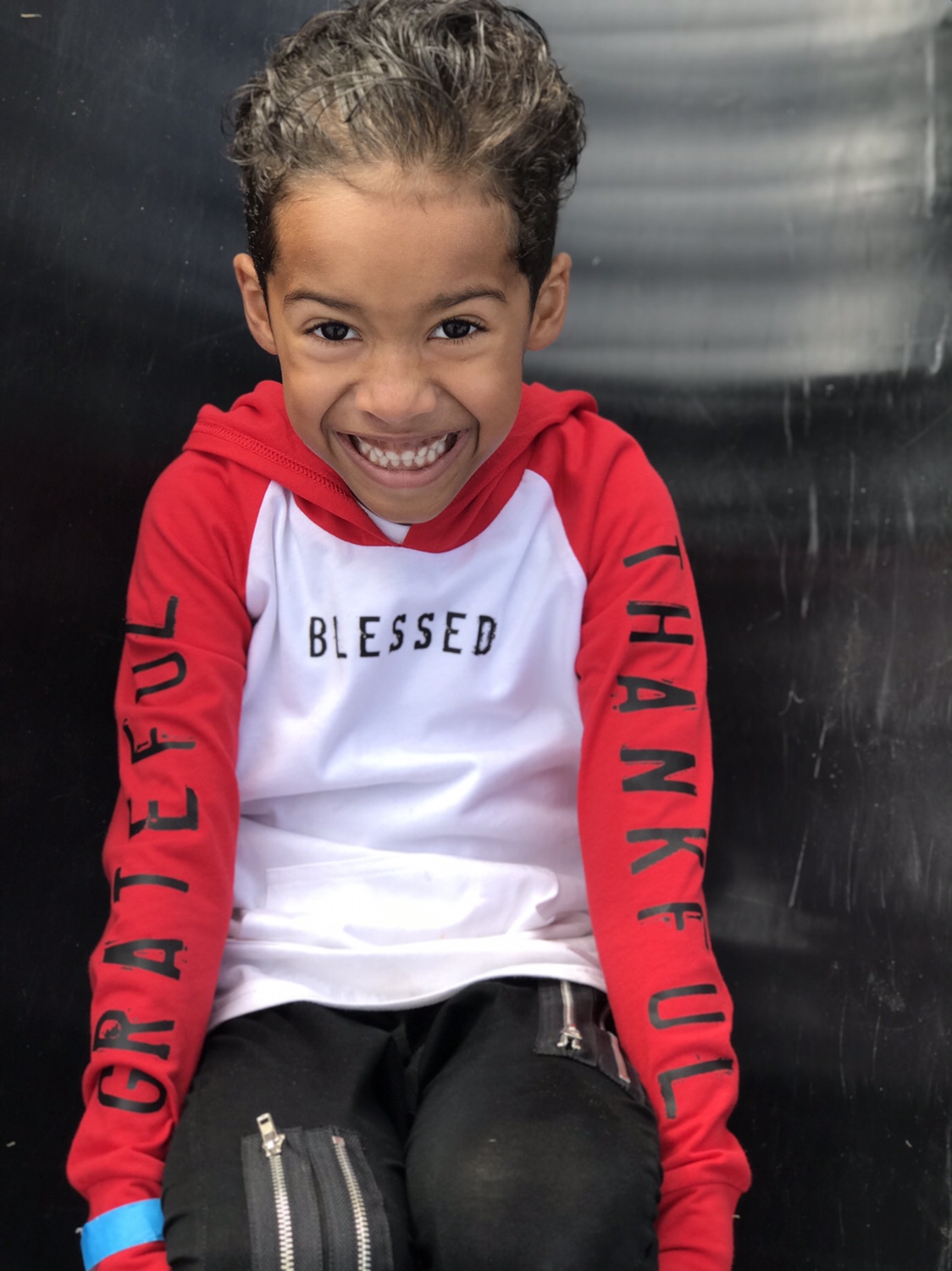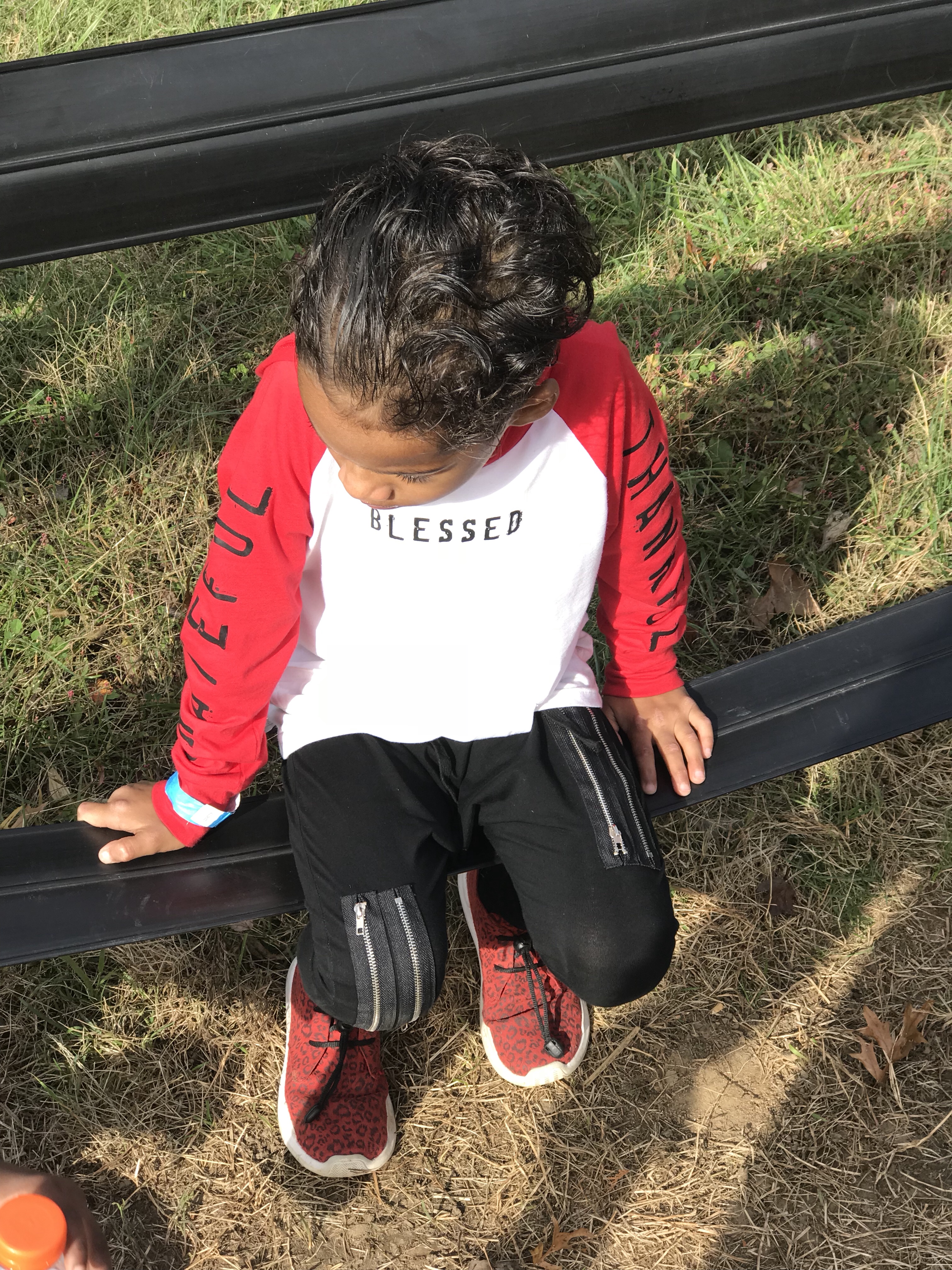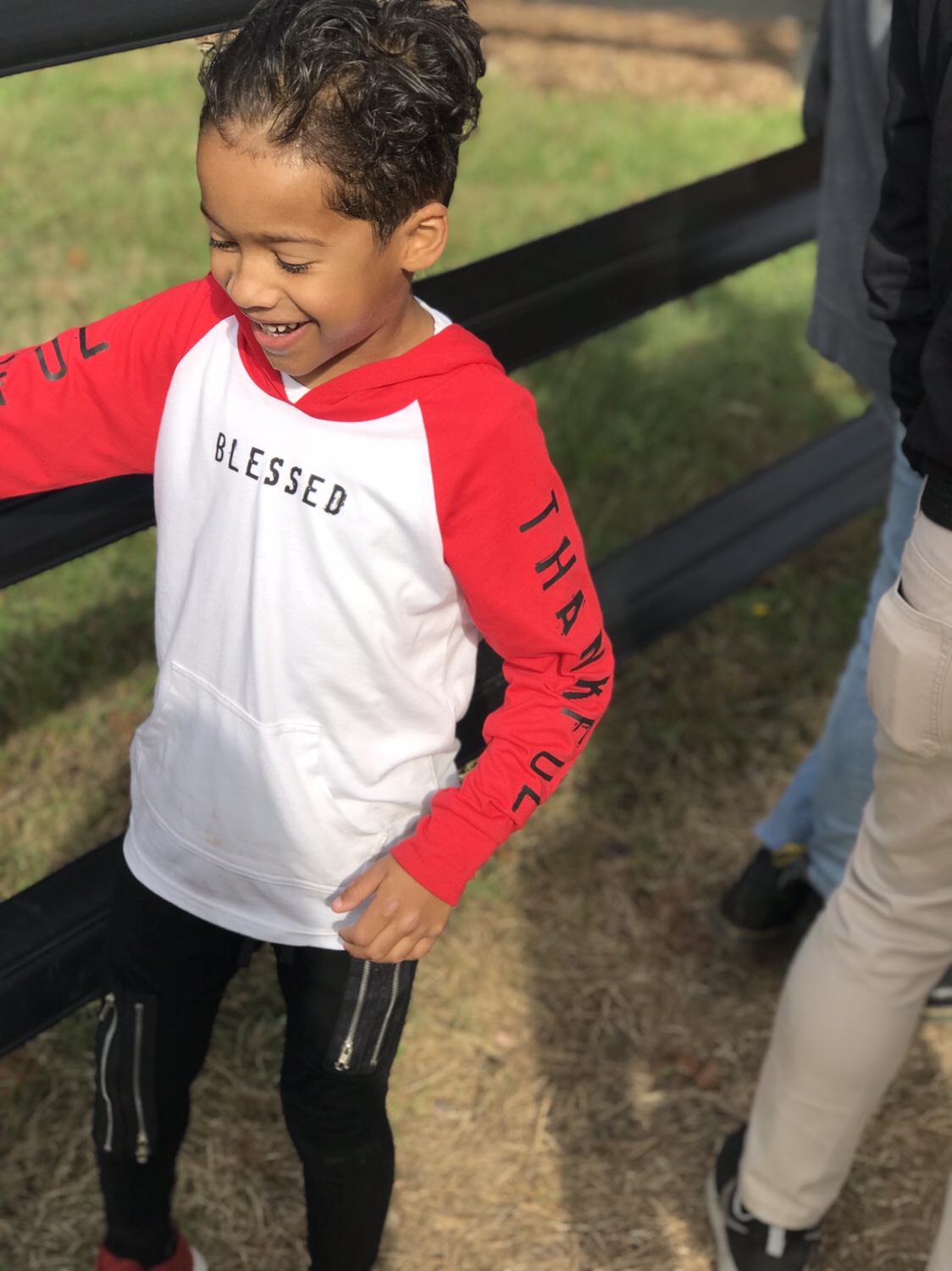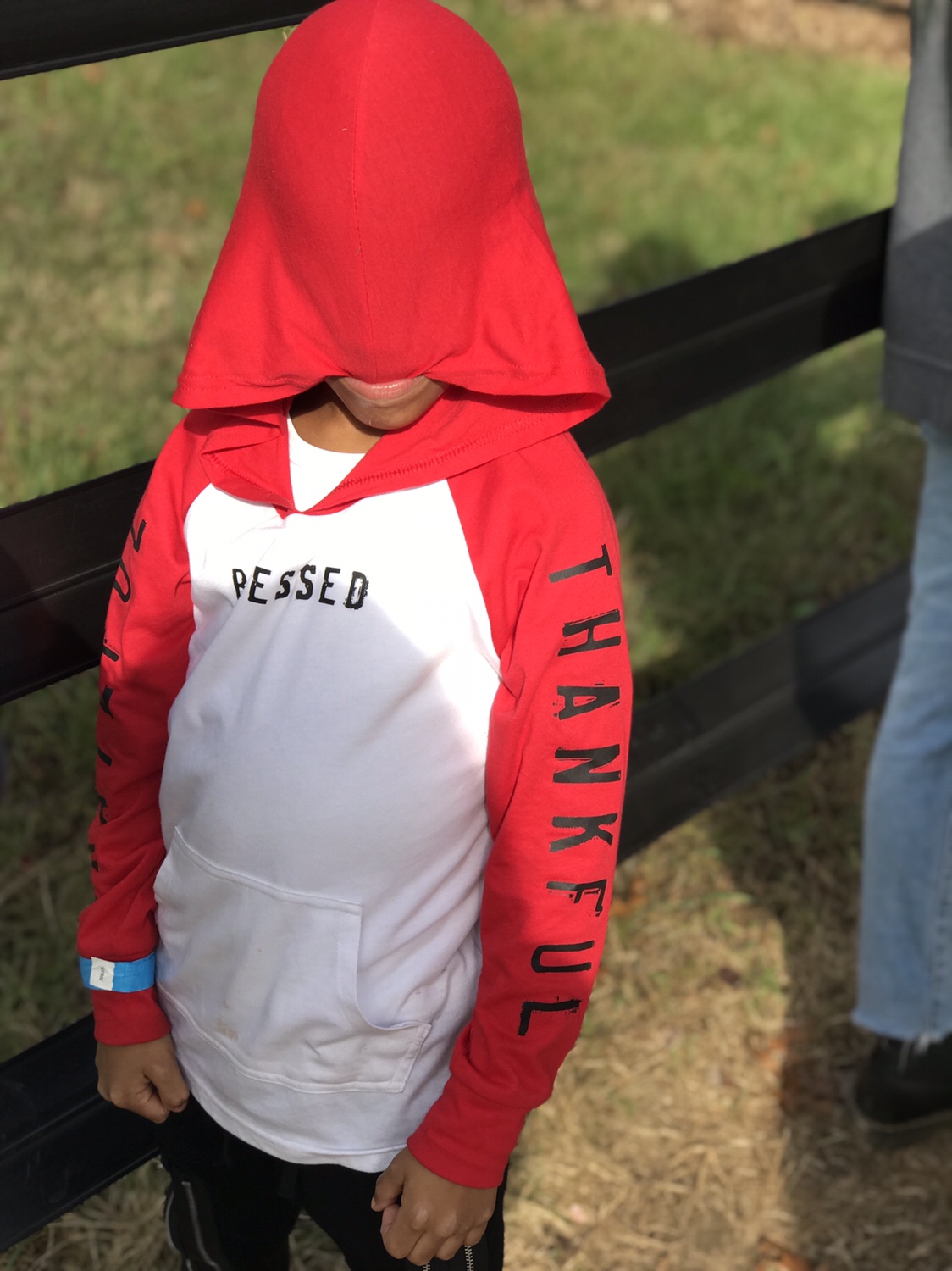 While we were on the hayride, we caught up with his homies from his first daycare, and it was the cutest reunion. Boys of a fly feather flock together. It wasn't the easiest time dealing with two over enthused boys (and a snobby teenager) with endless energy. I spent too much money, cursed them in my head a few times, chased them around breathlessly and threatened with early departure if they didn't get their acts together. But their black boy joy was priceless, and it's something that I'm always grateful, thankful and blessed to see.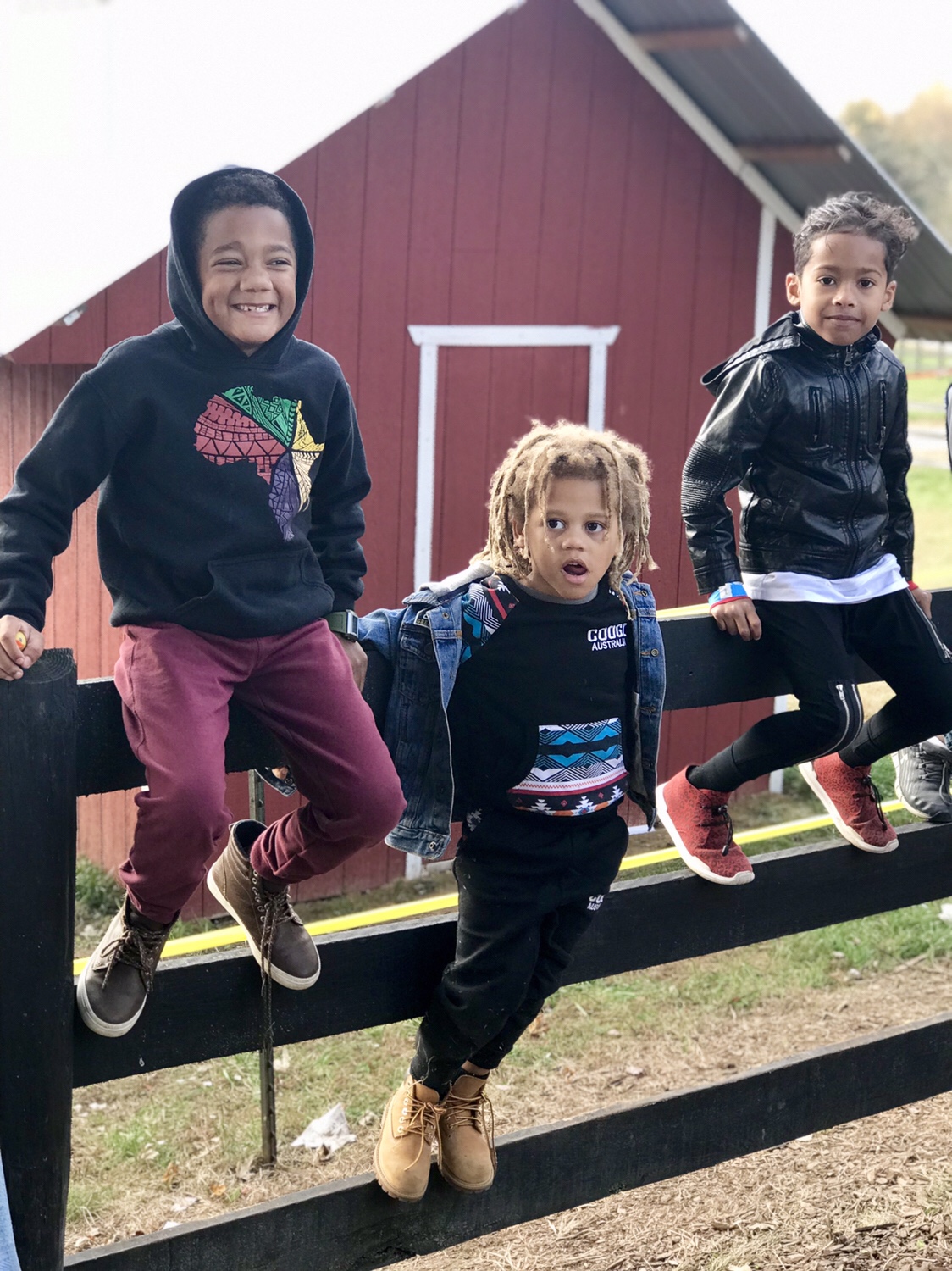 Get the look: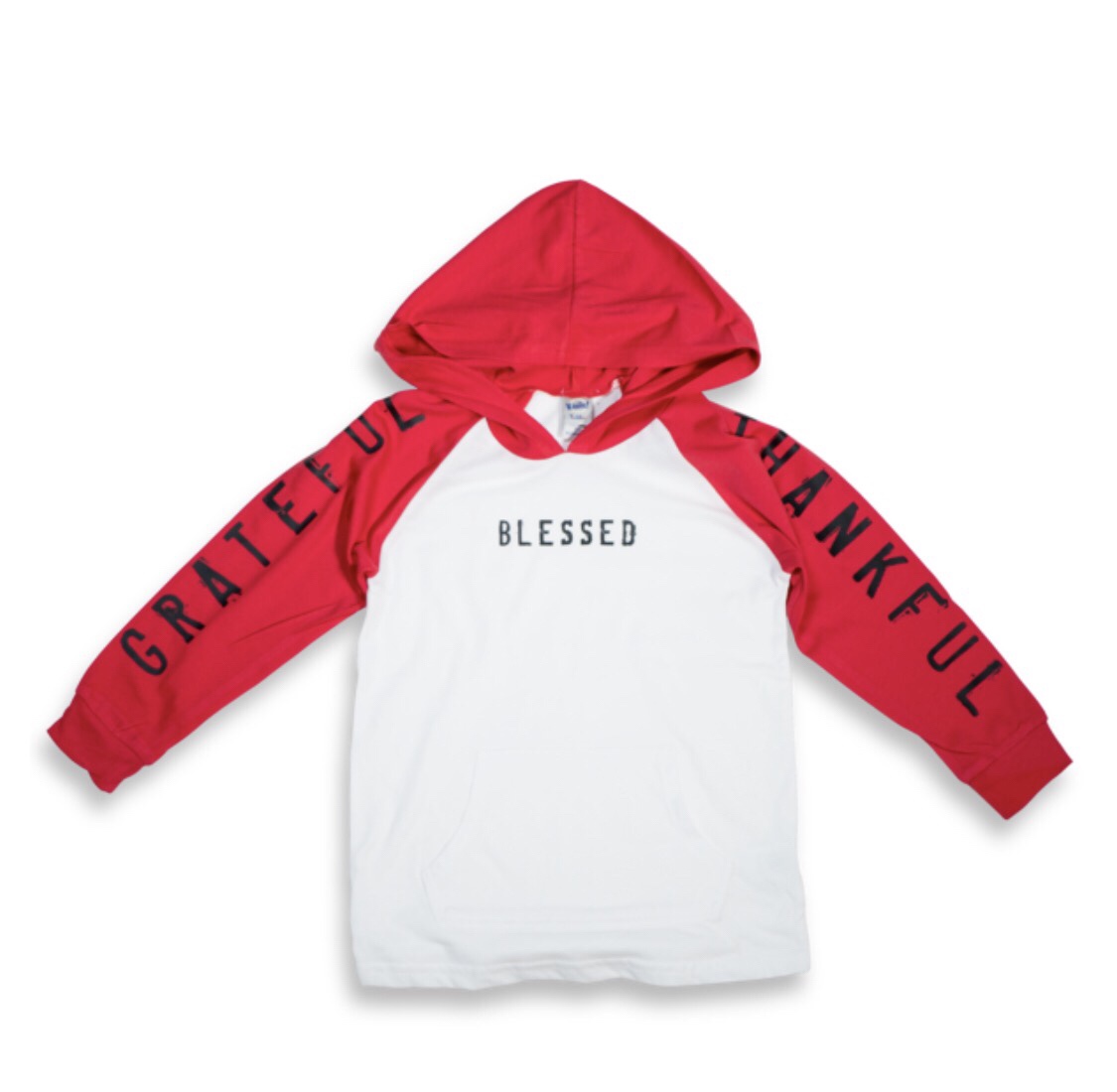 Grateful, Thankful, Blessed Top Beacon Threads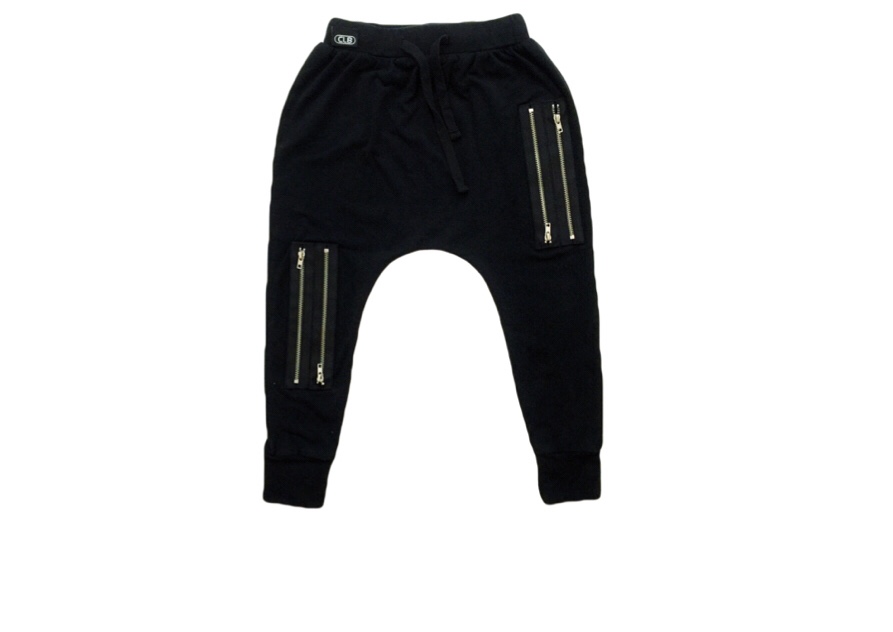 Cute Little Babes Zipper Trousers