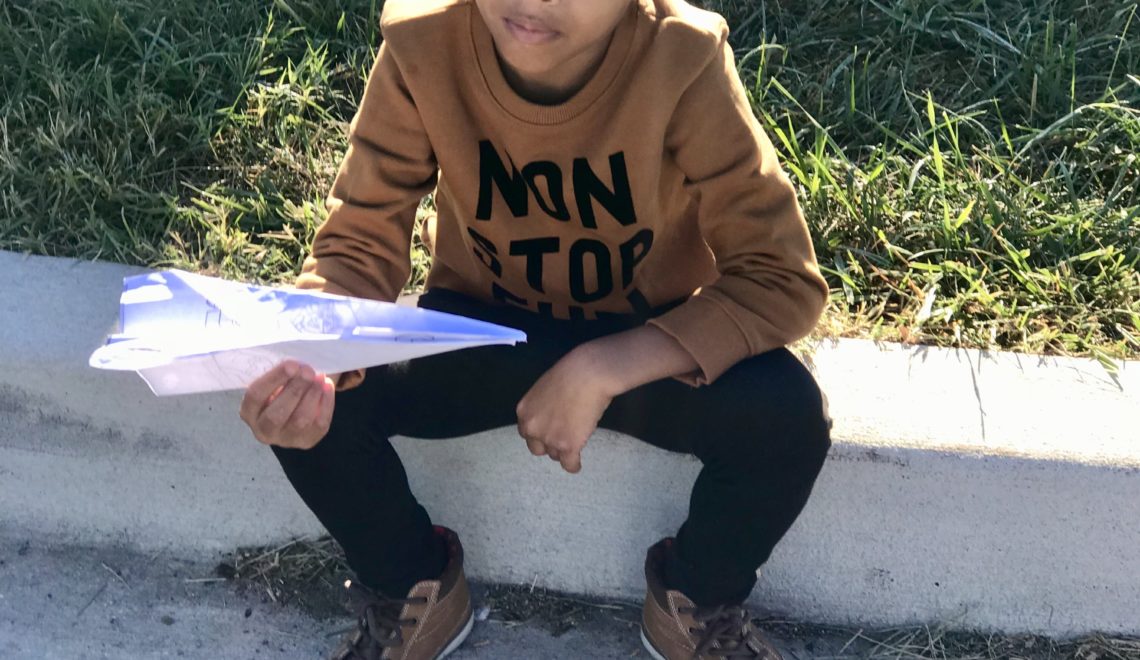 It's Q4, and we're (kind of) ready for all of the nonstop fun that the end of the year brings. Once it hits October everything becomes a blur. I know it's that way for most of us, but things just seem to hit the fan for me. Both of my sons have birthdays in the midst of the holiday season – Halloween for Teen Bae and Christmas (Nick-mas) for PRince Nick. Yes, you read that correctly. On top of that, this month I have multiple events, a brand launch,  BCA and holiday pitching AND there's Thanksgiving and Christmas. Yea, my Q4 is mad real. Werk and traditional festivities aside, there are also birthday parties and baby showers to attend,  pumpkin patches to visit, hay rides to ride and tons of fun experiences to look forward to and memories to create.
As we're in the homestretch of the year, I can't help but notice how much Nick changed over the summer. He's gotten taller, his vocabulary has grown (and includes words like bruh, son and invincible), he's become more outgoing, acquired many new skills, and he now has an affinity for making paper airplanes. He'll take any piece of paper he can find and fold it into his desired aircraft size. At any given time he has at least one plane in hand. Case and point, this morning; while trying to capture today's look he had to fold, refold, fly (and ultimately, rip) his newest plane. I was lucky to get that first shot. He was too busy fidgeting to be bothered with looking at the camera.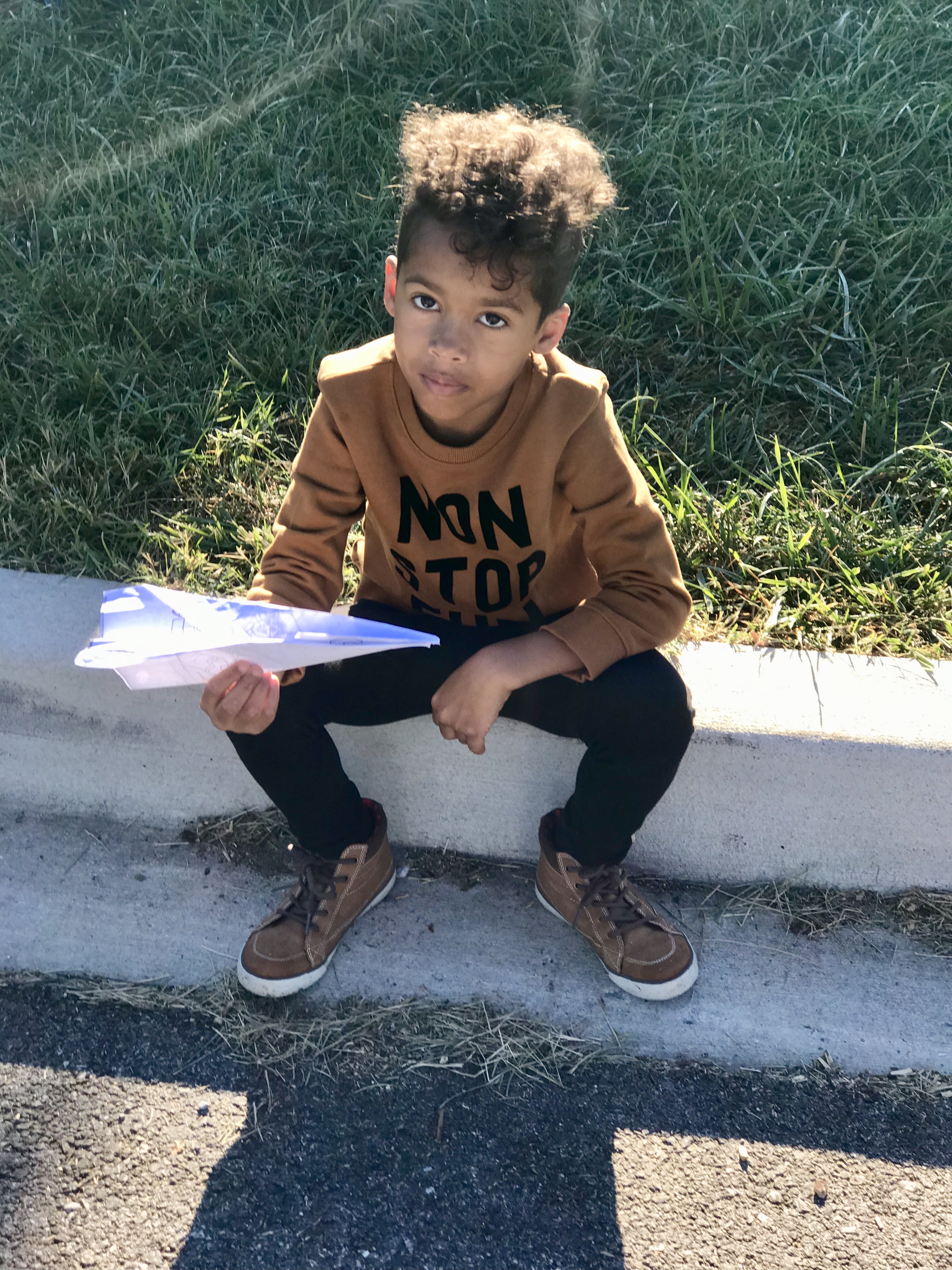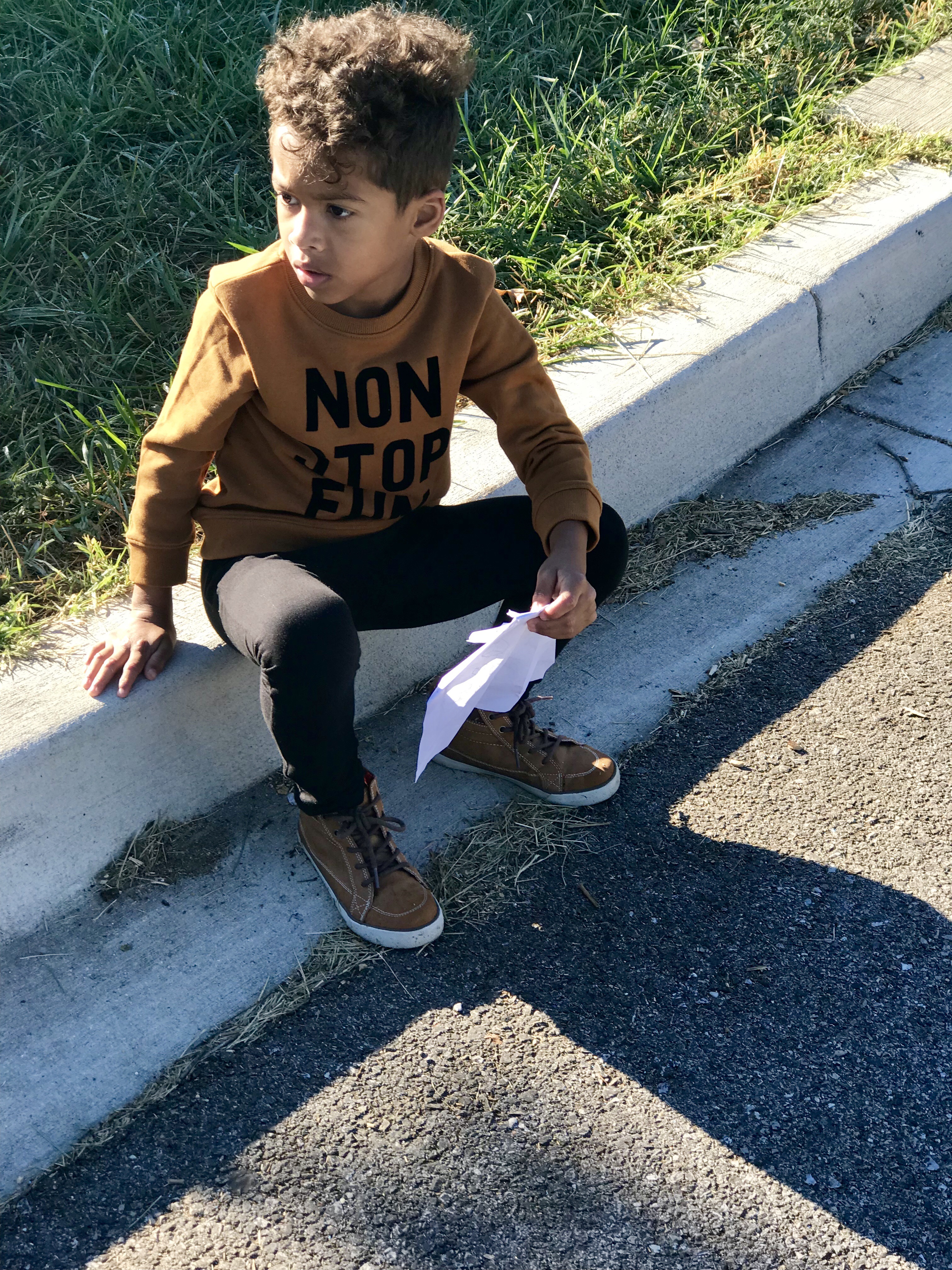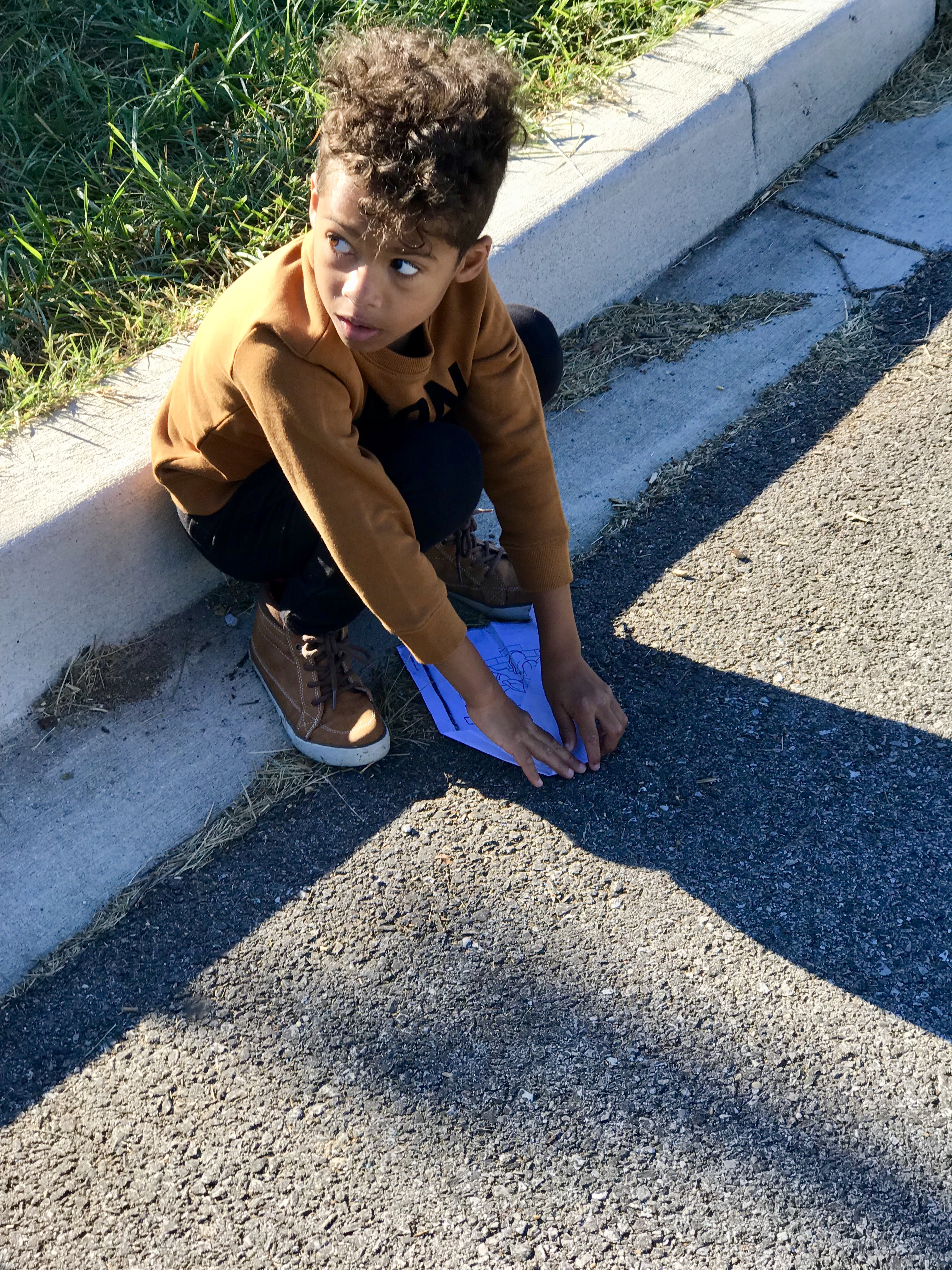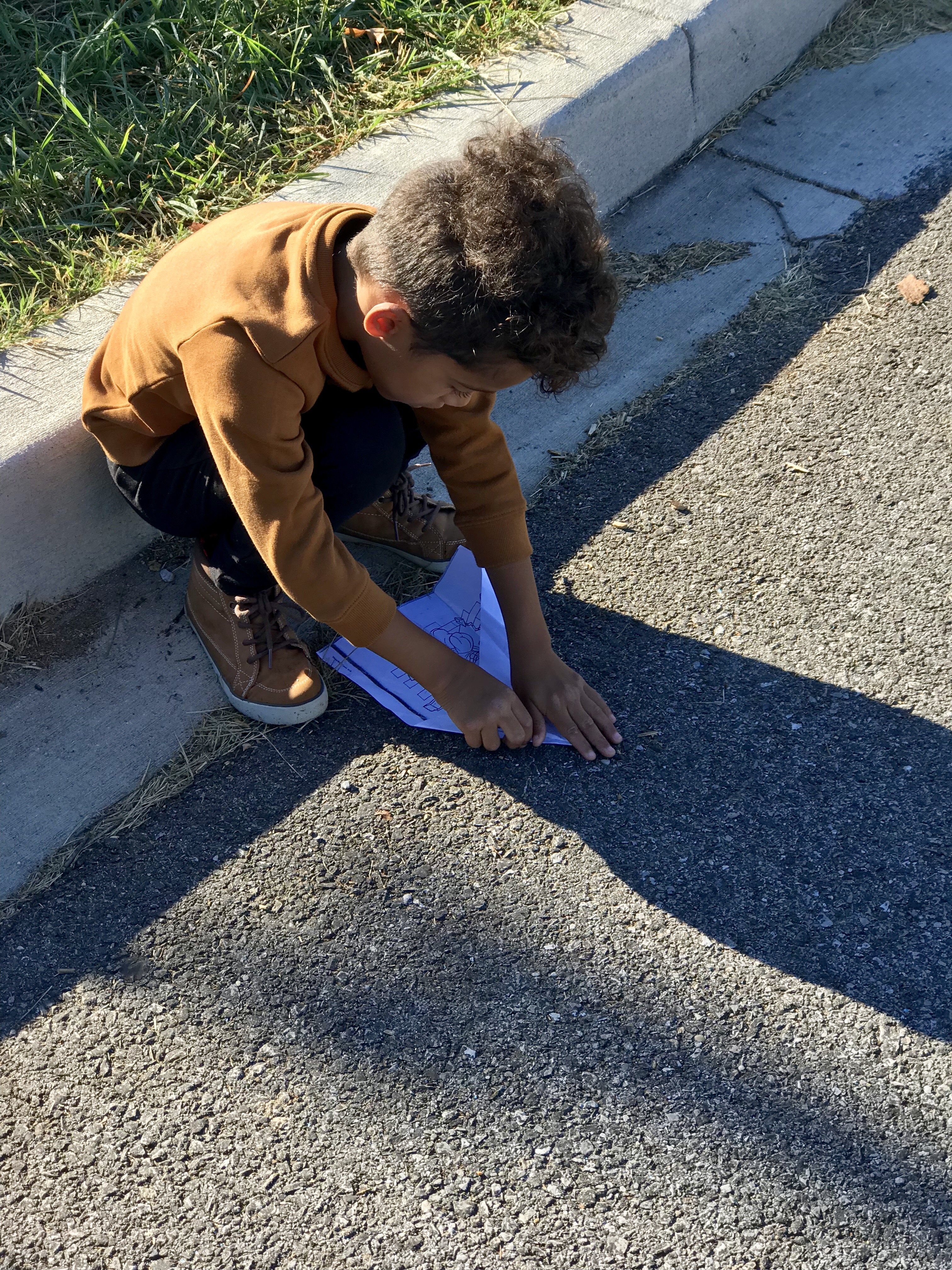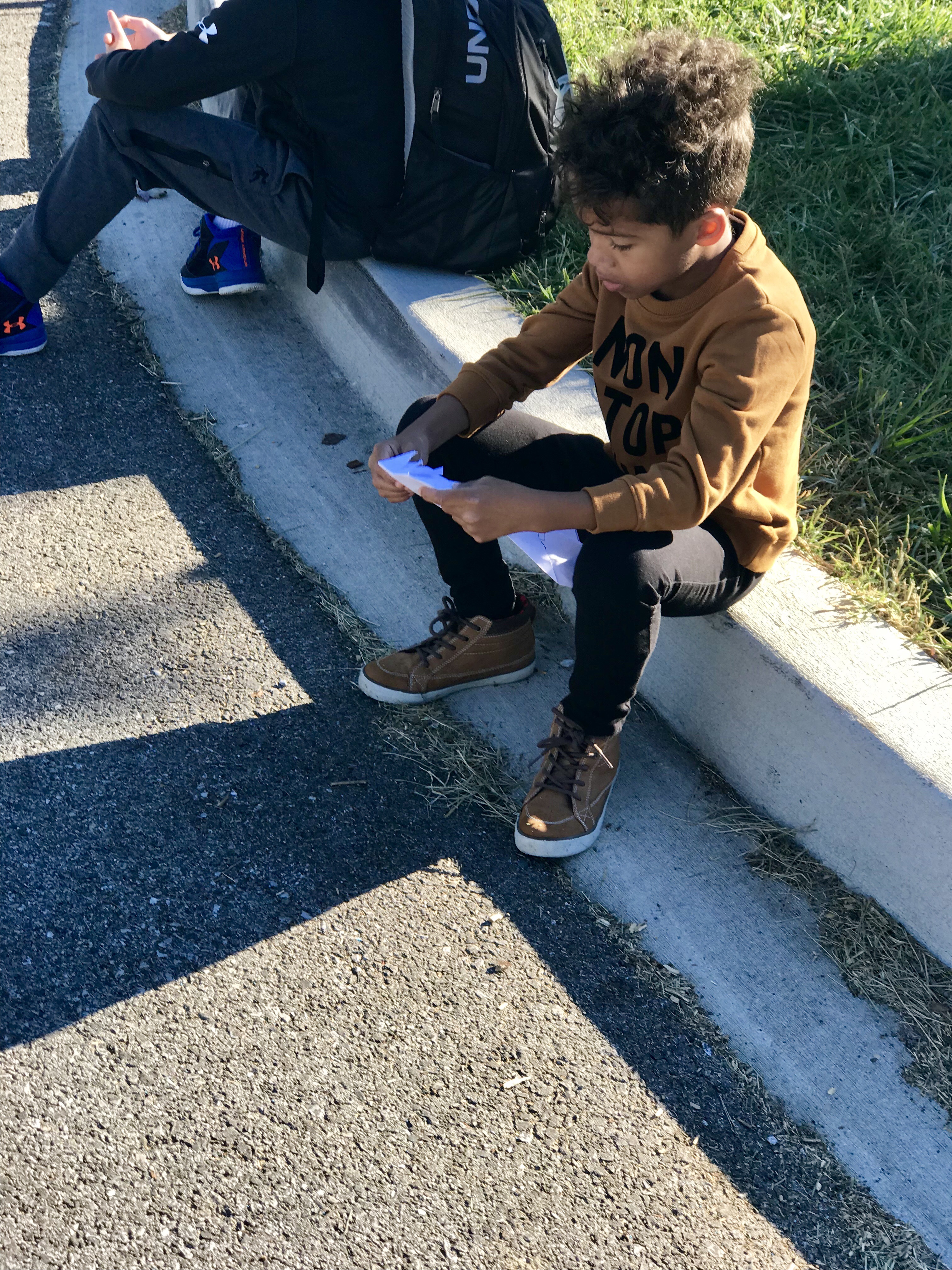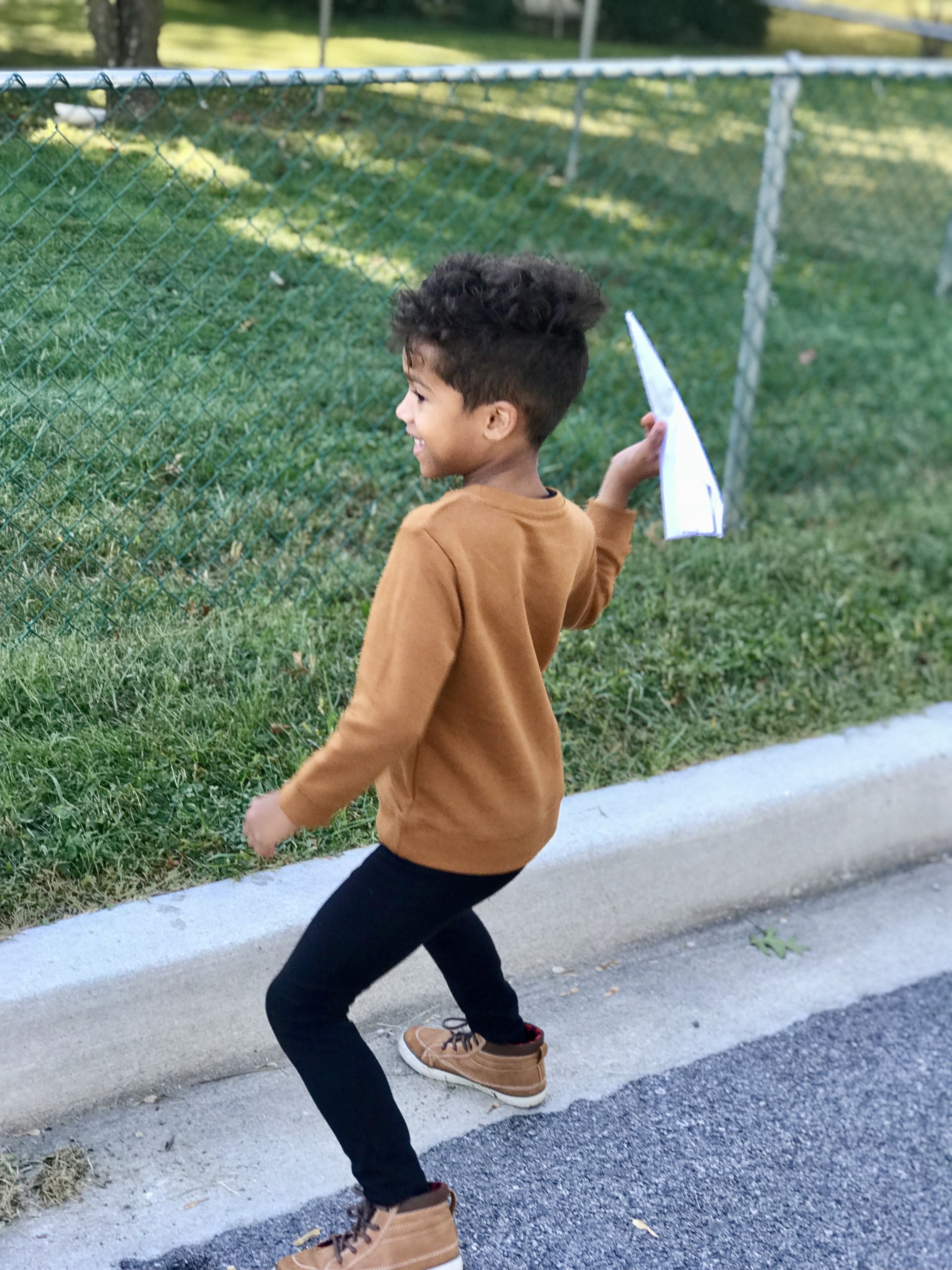 Nick is always down for a good time, often saying, "Mommy, can we do something fun?" It's going to be hectic season, but I'm looking forward to our weekend adventures and nonstop fun throughout the remainder of 2017.
Get the look: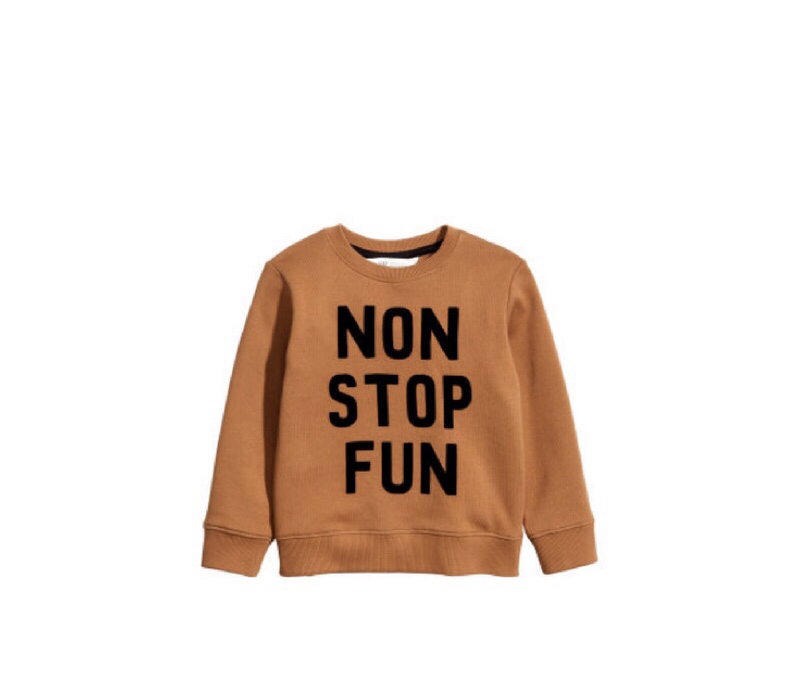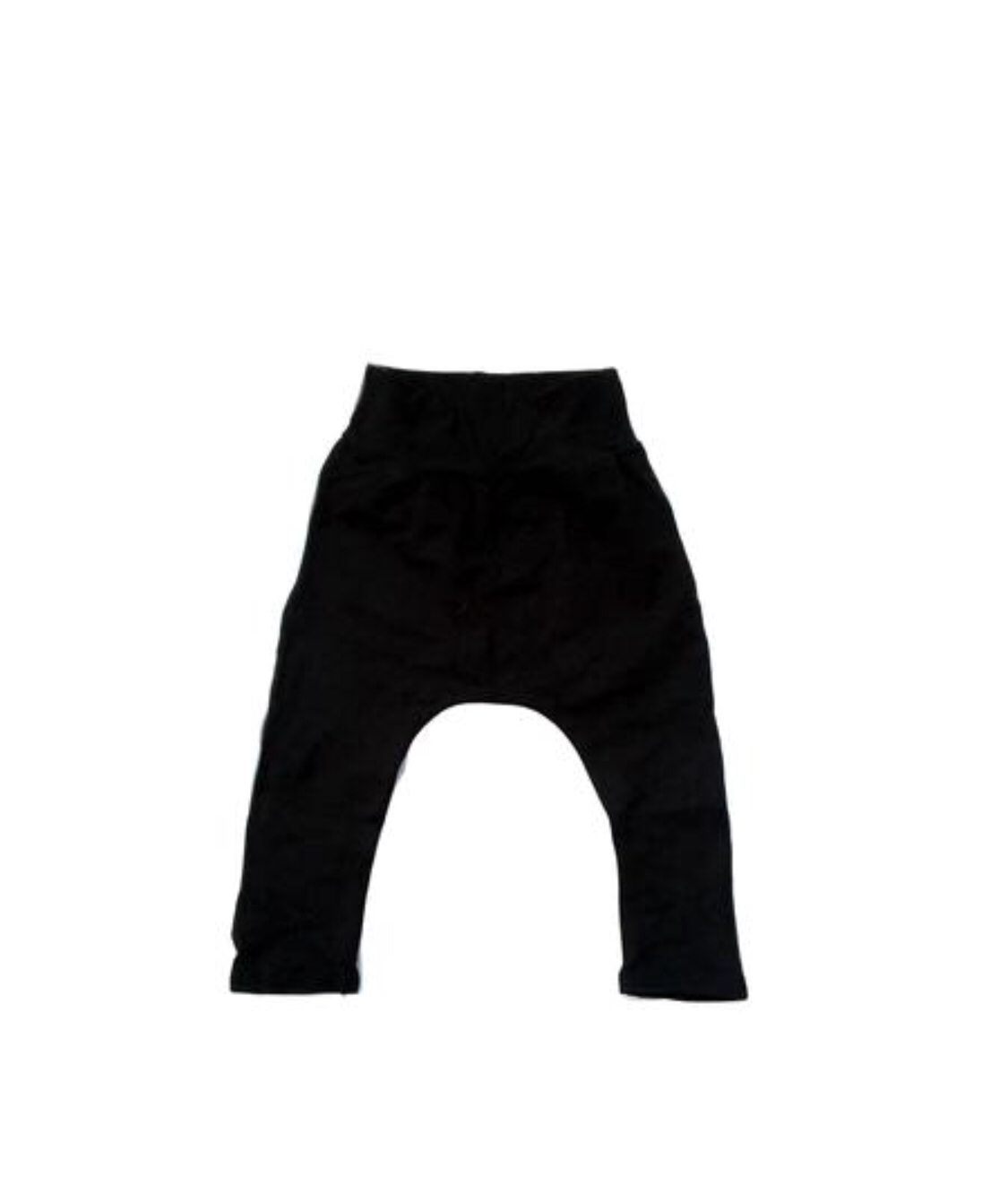 Millie & Roo Solid Black Harems $25
They run super small so order a size up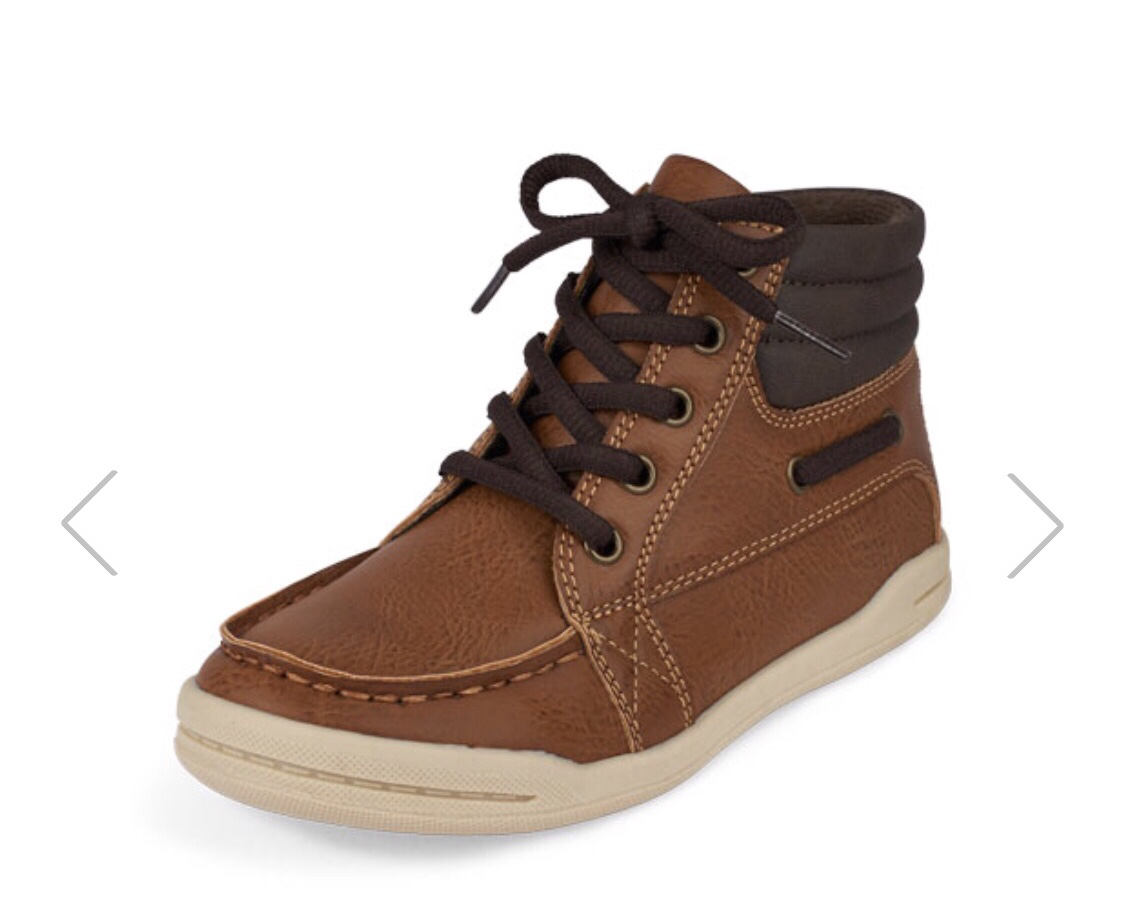 Sneakers Children's Place (Couldn't find his exact shoe but similar style pictured above)