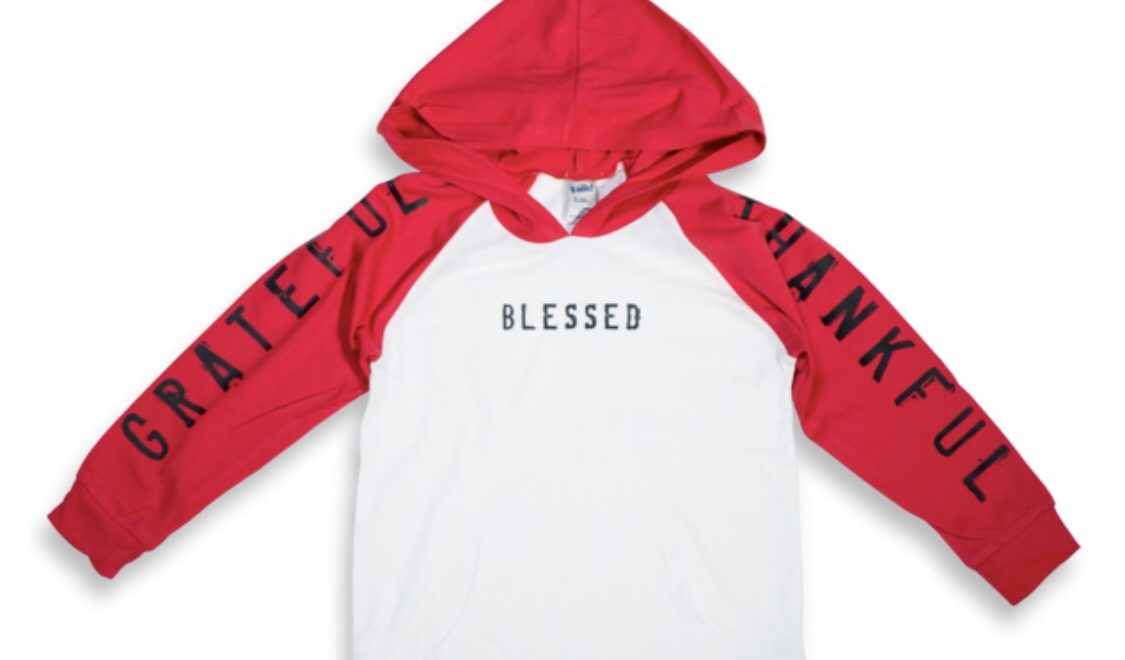 It's been years – about 10 years – since I've had to stand at the bus stop with my child. Maybe even longer; I don't recall when I stopped accompanying JB. So with Nick starting Kindergarten last week, I was excited for it, but also forecasted painful, forced conversations with bystanders. I live in legit suburbia (which I love), but I don't really know my neighbors. I've lived in my 'hood since '06 in two different homes, but seldom mingled with the locals. While pregnant with Nick, I'd power walk through the neighborhood down to the furthest end, which was its own little community. I'd wave to the moms playing outside with their littles and dads sipping brews. Though friendly enough, I knew we could never really ki. And I'm sure they shared that sentiment. But now, with Nick at the bus stop, and me accompanying him daily, I anticipated awkward morning exchanges with moms that don't look like / can't relate to me. Or so I thought.
That first morning while waiting for Santa (the bus driver) to pull up, I noticed two handsome, fly brown boys (Mason & Jackson), one of which greeted a very shy Nick by name. Their parents stood off to the side. Nick was a bit clingy that morning, so it wasn't until three days later that I was able to introduce myself. Within moments of speaking, it was obvious I'd made a new mom friend. As we chatted + bonded over boys' fashion, Anita (the mom) mentioned that they own and operate the popular faith-based clothing line, Beacon Threads.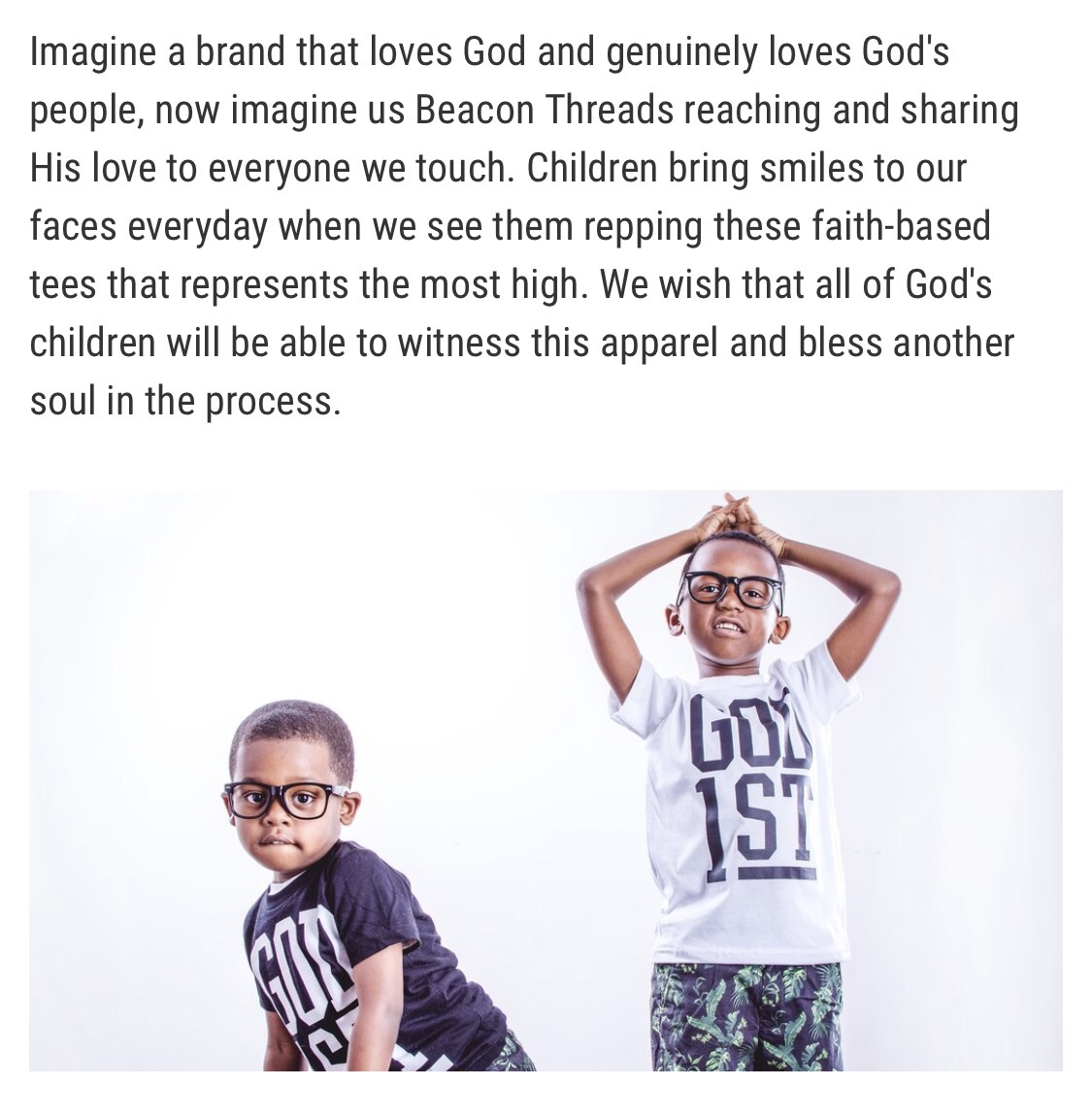 I let out an audible squeal! My morning, day and life were made! Y'all know I'm about my God, #BlackMomMagic, mompreneurs and boys' lewks, and here, practically in my own backyard, was a beautiful, brown family living all that I love, and spreading the good Word fashionably. *🏃🏿‍♀️💨 praise run*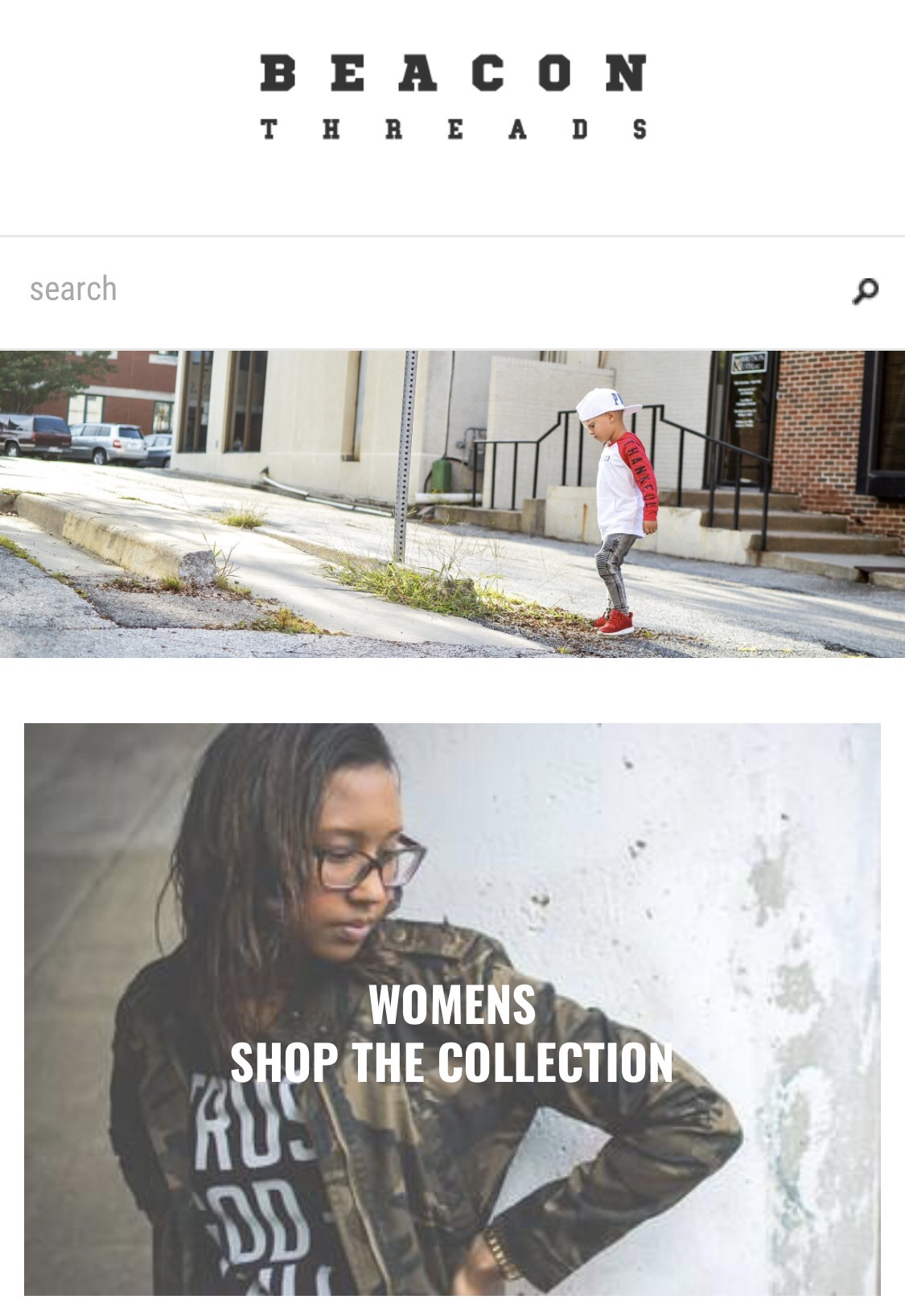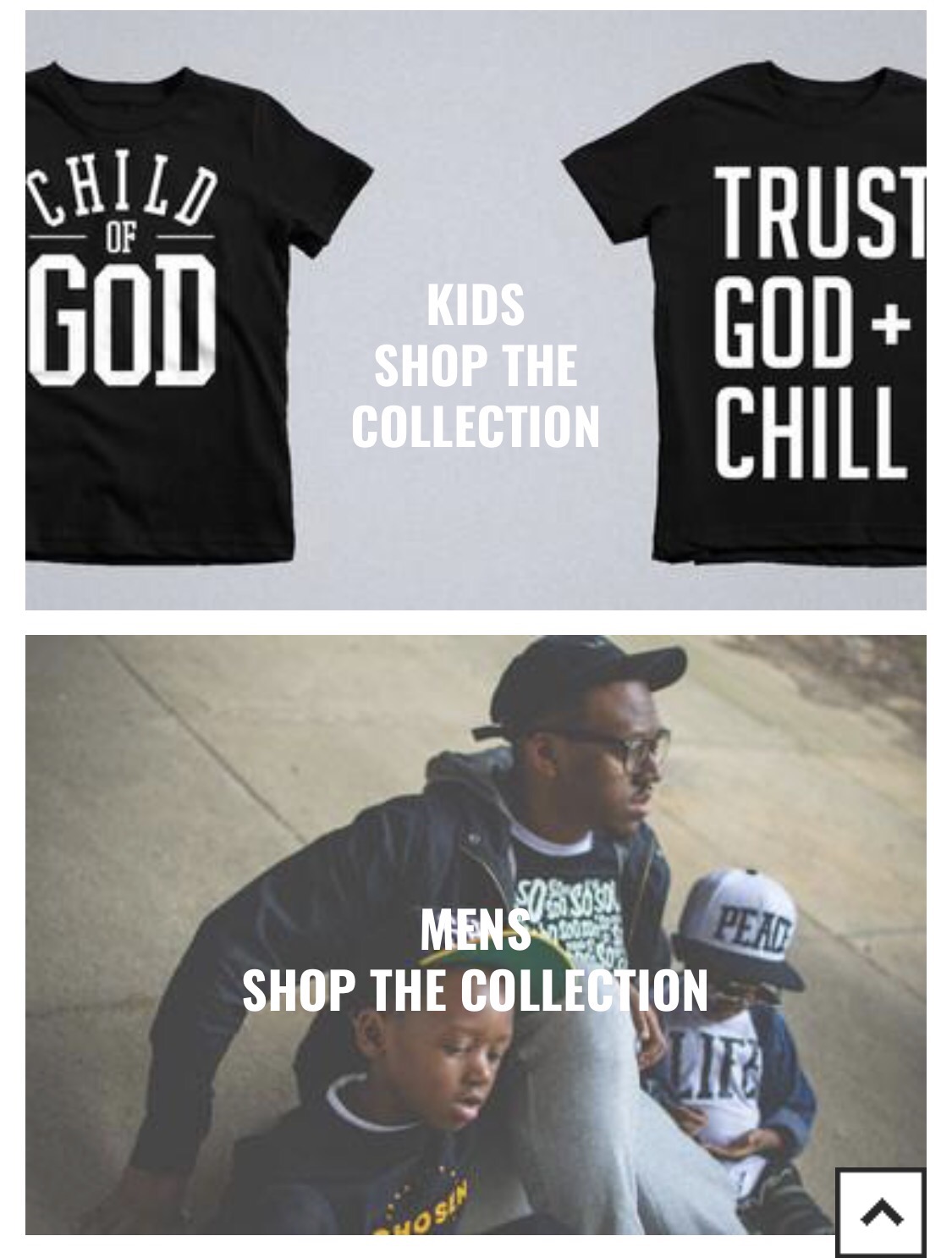 Founded in 2015 by Brandon and Anita DeLoach, Beacon Threads shares God's PRomises and Word stylishly via their bold faith-based apparel. From catchy phrases like "TGIF" and "Trust God + Chill" to actual scriptures, there's a tee and message for everyone. I'm "grateful, thankful and blessed" to have not only met a God-fearing family whom I hope to foster a genuine friendship with, but to also be able to forego shipping, because I can walk around the corner to pick up my orders. Favor ain't fair! Check out some of my picks below, and expect to see PRince Nick regularly rocking Beacon Threads.