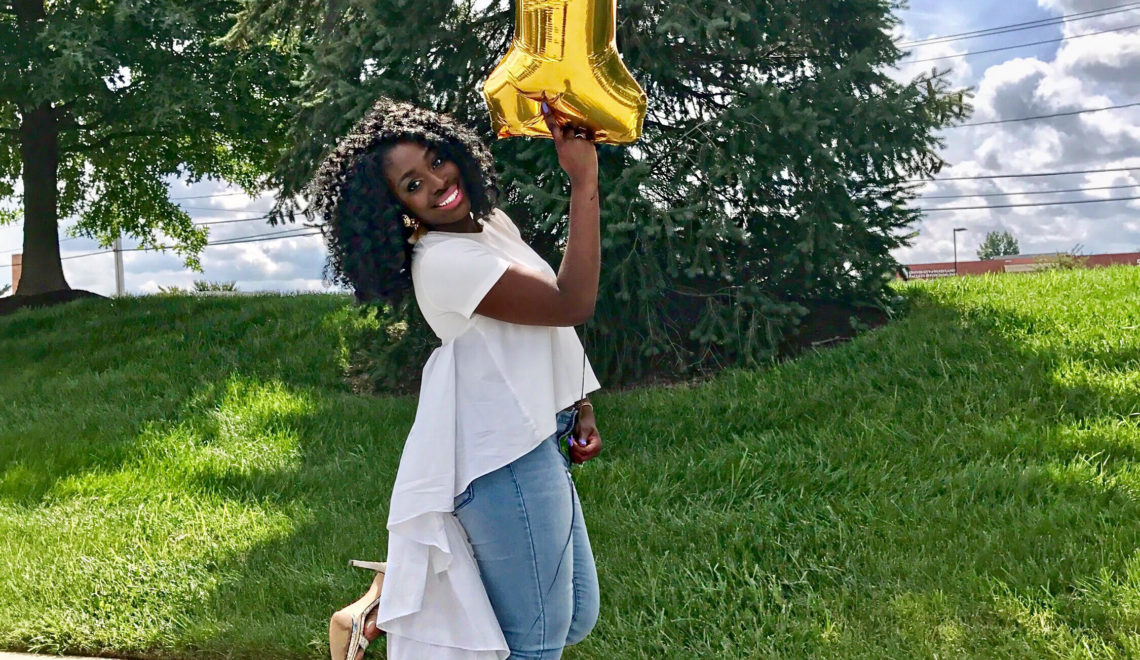 A year ago today I left my job to pursue Osei PR full time. I only had one contract and a dream, but I was willing to bet on myself and my skill set (I'm really good at what I do!). A year later, and I'm awed by what God has done in my life because of my faithfulness. I'm a legit mompreneur. I've paid myself for one year, and there's been no lack. I've worked with amazing brands, secured millions of top tier national/international media imPRessions and connected with some of the most influential people in fashion, beauty and lifestyle on my own, and under my own company.
Seven years ago, I moved to NYC with dreams of working for a big pr agency, and its come full circle, as I now own and operate my own boutique agency. It's not easy (at all). I'm up all night, the bags under my eyes are more prominent, I'VE GAINED 20 LBS (getting that weight off now!), my house often looks like a laundry tornado blew threw and I'm always tired. In addition to running a business full time, and figuring out how to properly operate and automate, I also co-run District Motherhued, work in my church, am launching a clothing line, and (kind of) maintain a household, husband and busy children. I'm asked all the time, "how do you do it?" to which I respond, "I don't know." But I give God all the glory for positioning me, strengthening me and always seeing me through. So happy Mompreneur-iversary to me! I'm ready for year two. Osei PR is growing and thriving, and we're just getting started!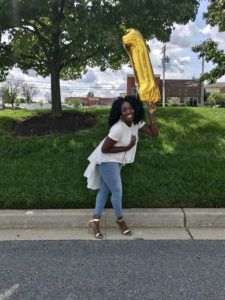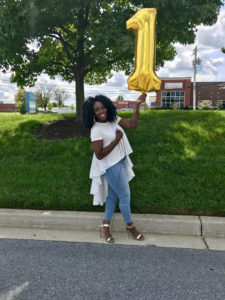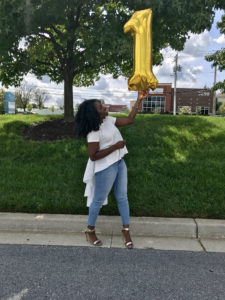 SN: This was an impromptu photo shoot post business lunch with my blogger boo, Sommar Theodore of AndInSommary. I give all bloggers and influencers their graces, because getting these shots was hard. And they make it look so effortless, and also know how to edit and enhance for optimal content. Bloggers are the real MVP's.