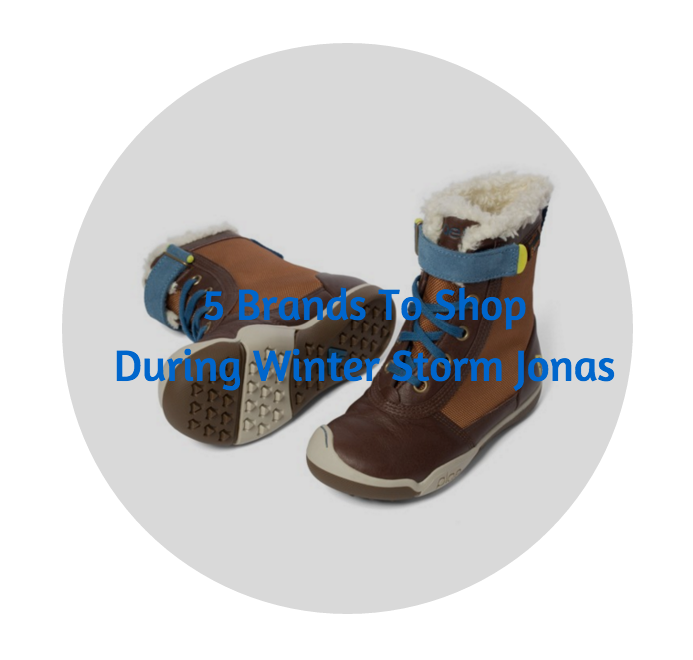 If you're on the East Coast like me, you're screwed snowed in, and have gone through all the motions – snacks, spirits, snow play and online shopping. I really do thank God for technology, because everything we need is at our fingertips. If you've not already depleted your debit account, here's five brands to shop during winter storm Jonas.
I was just hipped to PLAE Shoes through a suPeR mom group. PLAE's eco-chic kids shoes are cute, cool and customizable. They're having a 60% off sale, which ends TODAY! There are more options for girls than boys (of course), but it's worth checking out. I ordered PRince Nick the waterproof, sherpa-lined Alpine Boot, which hasn't arrived yet (thanks, Jonas!), but (unfortunately) there's plenty more snow headed our way this week, so he'll get some good use out of them. Scoop up a pair, and send your kids outside to PLAE.
Based in California, and curated for the cool kids, Haus of JR is a unisex, kids streetwear line showcasing luxury denim and basics. They've got celeb kid klout, having been spotted on Mason Disick and Baby Titan (Kelly Rowland's son). New collection drops in a few weeks, but you can shop the current collection and sale.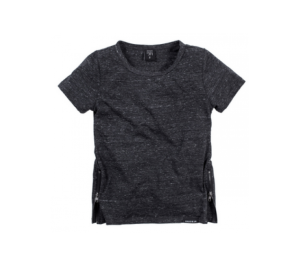 You know I'm a fan of Trilogy Design, and Nick owns a couple of their tees. They're gearing up for the new collection, so quite a bit is sold out, but there are tons of $10 and $12 mark downs.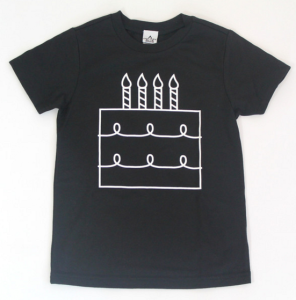 Shop Old Navy's 50% off sitewide sale. Get those $3 and $4 basics; they're great for layering. And I'm here for $10 and $12 jean!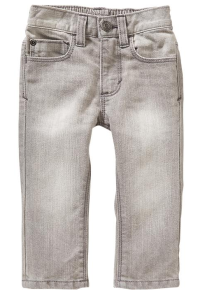 Unleash the fashion beast with micro-fashion clothing line, Baby Beast. Their always sold out Lil Homme tee was my introduction to the Detroit-based brand last year, and we've been supporters ever since. Coolest socks ever pictured below. I plan on pairing these with layered harems, and boots or high tops this winter.
What sites/sales are you shopping during the blizzard? Share in the comments below, on Twitter or tag us on the brand via Instagram!