Pintsizefaith clothing is another awesome IG fashion find. The brand was founded by a husband and wife duo end of 2015 aiming to teach and spread the Word to our tots, and encourage faith by way of fashion forward, statement tees.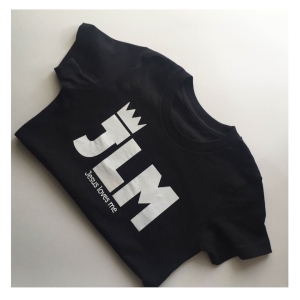 I find that most faith-based clothing totally lacks style, which is why I was drawn to Pintsizefaith's edgy aesthetic. The tees are clean, making the message the focus. Designs include Jesus Loves Me, Jesus Taught Me and Out of The Mouths of Babes. They had a $10 sale on Black Friday, which is when I stocked up, and Nick wore his first tee to church yesterday.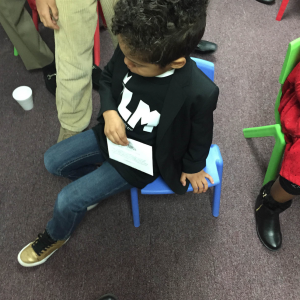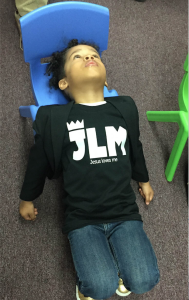 We're still working on Nick's behavior at church, as you can clearly see from the picture above. In his defense, most of the smaller children have difficulties sitting through opening prayer, etc. While reminding Nick for the 50th time to keep his butt in his seat, and about being respectful and listening while people are speaking he says, "Mommy, even when I misbehave, you and Jesus still love me?" Not the first time he's asked me that, and it usually follows me reprimanding his questionable actions. But the boy is right. Jesus loves us, and forgives us though we fall short of His glory daily.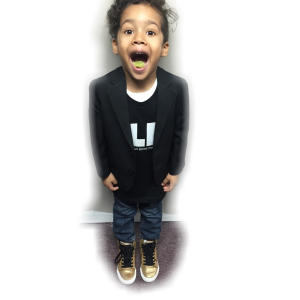 Y'all keep praying for Nick to find some act right, ok? Lol. Get his look below, and visit pintsizefaith.com to shop the collection, including their newest style "God Vibes Only" which goes on sale TODAY!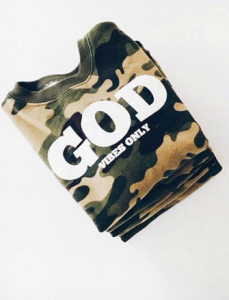 Get The Look: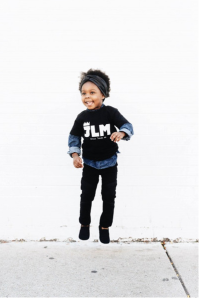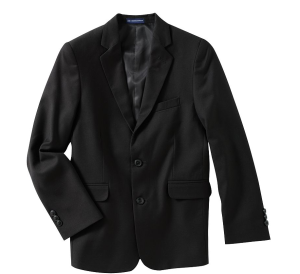 Blazer (Nick's blazer is not pictured above, and was purchased awhile back at Burlington Coat Factory)