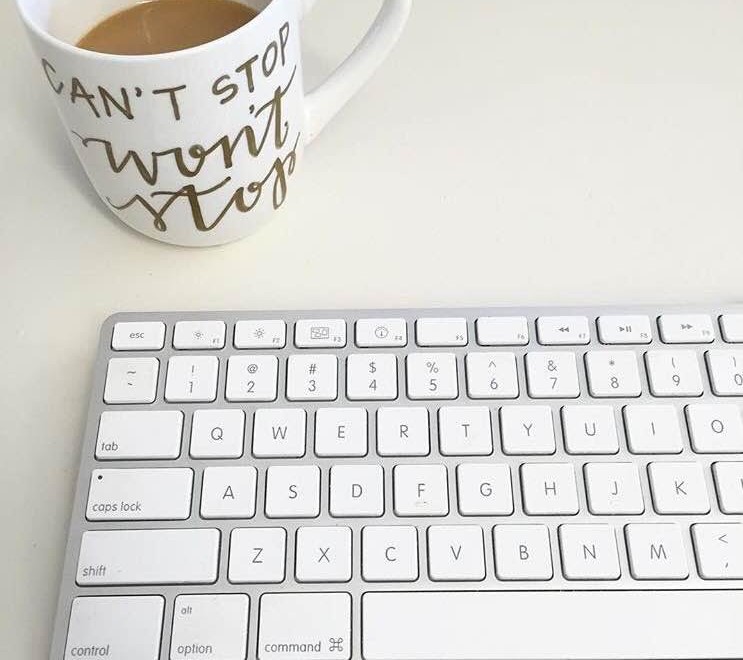 Happy New Year, and first Monday of 2016! My mood is a cross between
this: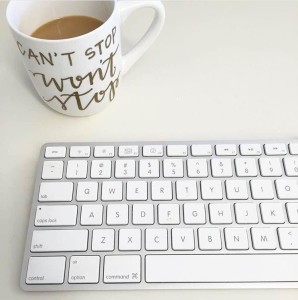 I went to bed at 2am and was up by 6:30am
 and this: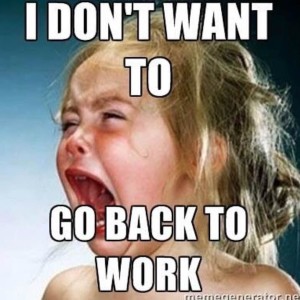 There was (leisurely) productivity throughout the break, but today's the first day journalists and editors are back in office, and PRos resume pitching. Monday is a bad outreach day during a regular week, but after the holidays it's next level inbox chaos, comparable to the Balmain x H&M launch. There's not enough room for all of us, but we all need and want in (the spring issues)!
January is intense for fashion (beauty and lifestyle) publicists. We're pushing for last minute spring book features, among other long /short lead press opps, bombarding contacts with every angle that could ever be angled and everything is pressing.
Some of what I'm working on this month:
Valentine's Day (Short Lead February)

Awards shows (all in January/February)

People's Choice

Golden Globes

SAGs

Grammy's OscarsFashion Week
Fashion Week

Earth Month/Earth Day sustainable fashion/beauty (April)

Mother's Day (May)
I'm just trying to make it to the end of the week without getting blocked.
And all clients are anticipating some kind Valentine's Day/awards show/Earth Day/spring market mention, which must be secured NOW. No PRessure, right?
This is all on top of new projects, juggling the boys and their schedules, my household, starting counseling sessions, deciding whether or not to plan a wedding, implementing a new evening routine and extracurriculars for Nick, and attempting to network and attend events. Plus I still need to resume regular exercise. I've been sick for a few months, and unable to get back in the swing of things. *heavy sigh*
January sets the standard for the year, so I literally don't have the time to be overwhelmed. I just have to buckle down, organize, prioritize and be like Nike.

So though today I low-key feel like this: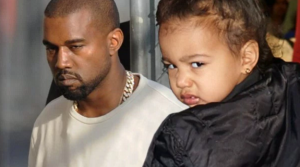 The mission is set. Time to: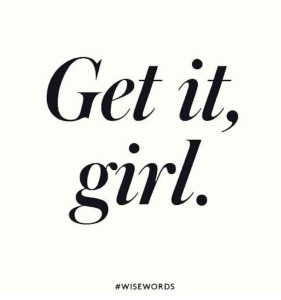 Cheers to 2016 being jam packed with purpose, PRoductivity and PRogression!