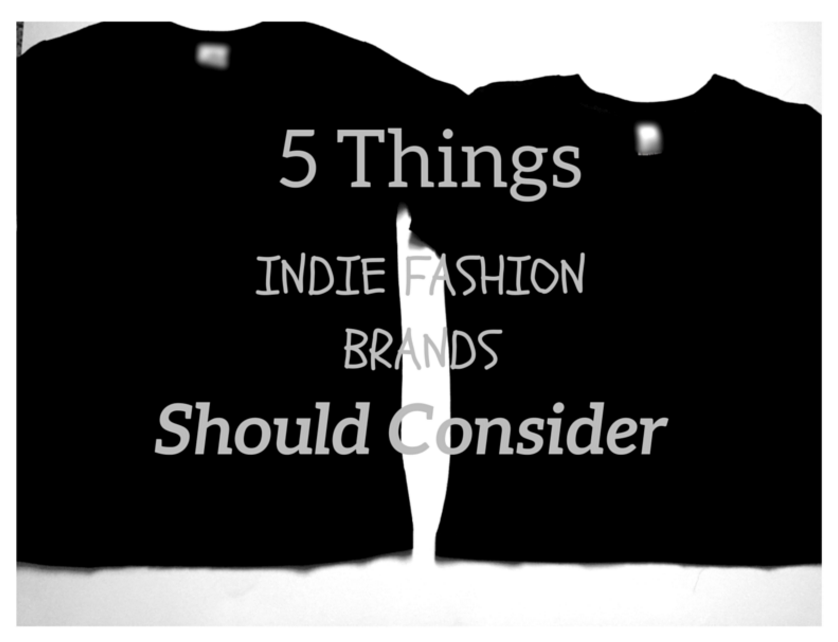 Hey there! If you can't decipher the featured image (I'm working on my photography/Canva skills), it's a picture of two t-shirts purchased for PRince Nick from two indie fashion brands. Both shirts are supposed to be 4T, but it's painfully obvious that one shirt is smaller.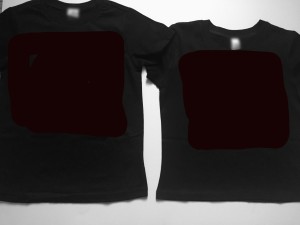 Of late, I've been shopping small businesses for cool, pop-culture driven, hipster pieces that I can't find in chain retailers. And while the styles are everything, that's where the good news ends. I've encountered several issues with sizing, order mishaps, delivery times, etc. If you're an indie clothing brand or any kind of small business, this post is for you. Here are 5 things from a consumer (and fashion/beauty industry insider) for you to consider.
1. Sizing
Clothing should be true to size. Sadly, the 4T t-shirt debacle above isn't an isolated incident. I actually received a 2T button down tagged as a 5T earlier this summer! I was especially disappointed because I knew the seller, and Nick was supposed to wear the shirt to a party, which he did, and was roasted by my uncles and cousins. Lol. What's even worse, the shirt took over three weeks to arrive! Which brings me to my next point.
2. Production Time
Please, don't make me wait 3 weeks for a shirt!!!! I want to order, and receive items within a week. Some brands provide production disclaimers ("There's a 1-3 week production time."), which I appreciate, but guess what, I'm not going to patronize. If possible, produce several quantities of each size so they're on hand, and promote shamelessly. Worst case scenario, you offer promo codes and discounts on select styles, or have end-of-season sales to get rid of stock. Best case scenario, I place an order, receive wares promptly and beautifully packaged, love the pieces, I re-order, share with my readers and your brand is now in rotation. See how that works?
3. Quality
If I spend $20 – $30+ on a t-shirt for Nick, I expect it to last more than one wash. Please invest in quality fabrics, embellishments, printing techniques, etc. Create a product you're proud of, and want to others to be happy to wear and share. Don't sell crap for a coin.
4. Pricing
Your goal is to make a profit. I get that. But price and quality should be comparable. $40 for an organic pima cotton, hand stitched, tee? Sure. $40 for a Dollar Tree screen printed tee? Hell to the naw. Price things fairly.
5. Customer Service
If there's a discrepancy with an order, address it promptly. Don't take weeks to respond, replace or refund. And if you say you're going to do something, DO it. I expect to see my refund in my checking account within 3 business days if that 's what you said you'd do to accommodate me.
I'm happy to support new, small, women-owned, black-owned, mom-owned business, and I plan on spending my money with as many as I can in 2016, and introducing you to those that I love. But please be worth the investment! I work hard for my coins. For the record, a publicist is the last person you want to piss off. Your business could end up blackballed and blog dragged overnight. Just a heads up.