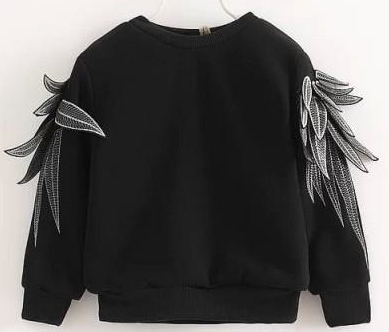 It's Fridaayyyyy – one of my favorite "F" words (there are many ;-)! While there'll be no actual relaxation this weekend, as I'll be tending to the boys, cleaning house and finishing up PR plans for Monday, Friday deserves acknowledgment.
This week's pick for Nick comes from London Rock, a PRemiere kids clothing company, boasting contemporary toddler and tween wares, founded by Comm Mom turned entrepreneur, Damaris Colon.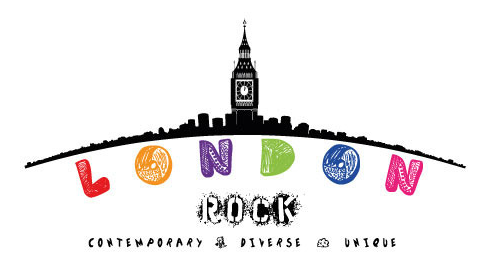 Named after Colon's kids, London James and Rocklyn Star (I know, cutest names ever!), London Rock first caught my eye on Instagram with this sweat suit.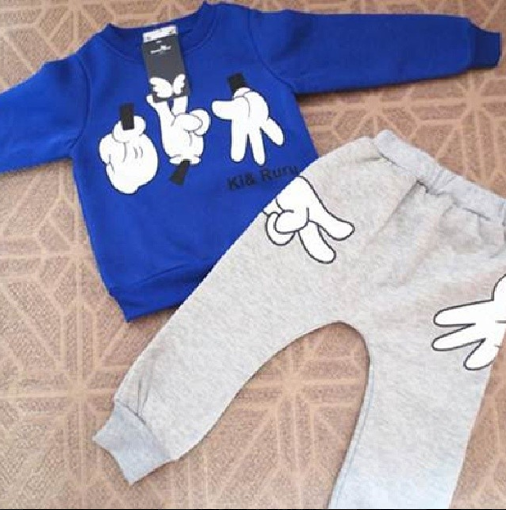 Image via London Rock Instagram
The brand has a penchant for fun colors, notable characters, unique designs and comfortable, luxe fabrics perfect for play. There's an abundance of girl apparel, but there are a few gems for boys, too. I swooned for this unisex Feather Winged Sweatshirt – waiting for a restock! It'll pair perfectly with PRince Nick's black joggers and high top sneakers.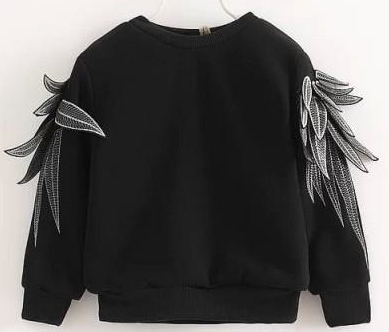 London Rock was selected to take part in Project Pop Up by the Delaware Economic Development Office, so if you're in the Delaware area, you can shop London Rock at a physical location for the next three-months. The brand is also running a gofund me campaign, which you can donate to HERE. Shop their offerings online at londonrock.bigcartel.com, and check back frequently as they update with new merchandise regularly.