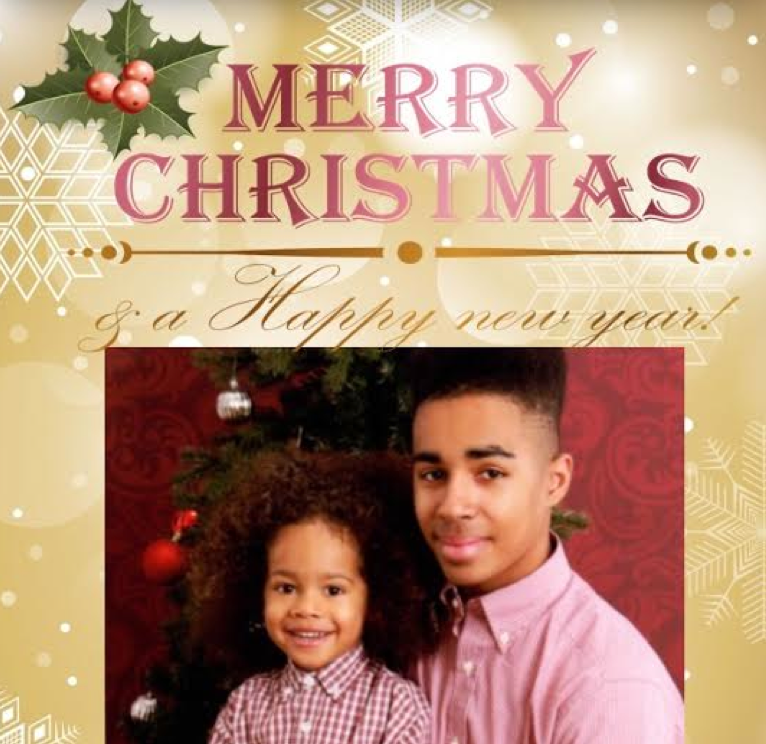 Happy Holidays! I'm feeling festive, though it's hard to be anything other than joyful during the holidays when there's a toddler in the house. The Christmas lights, trees, Santa, PResents – it's all so magical. Jesus is THE reason for the season, but children and the joy Christmas brings them is a close second. It's become a tradition for JB (#TeenBae) and PRince Nick to take holiday pictures, which always turn out amazing, but it's SUCH a process.

No, it's not as simple as putting two genetically blessed children in front of a camera. Not. At. All. And every other parent can attest to the madness that is a photo session. God bless the woman I saw wrangling four children under five for photos. God bless.
These are the pics from the last two years (their tresses have reached new heights and lengths, which you'll notice in the new picture ;-).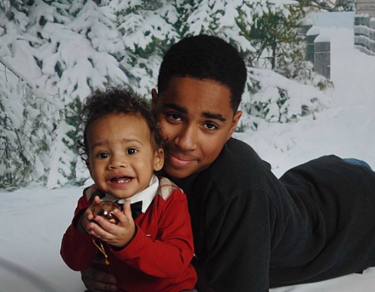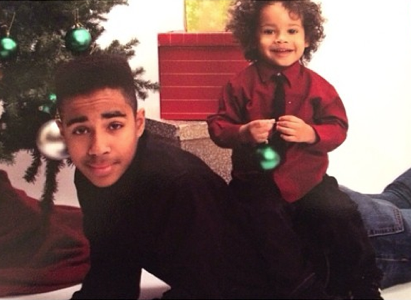 So about today's adventure. JB's decided that he's too cool to take pictures with his baby brother, and has protested the photos for the past week. "I mean, why do I have to take a picture with him???" Umm, because I said so. He doesn't realize it yet, but he'll cherish these photos when he's older. I wish I had pictures with my siblings as we grew and changed. I wish there were pics of me as a child period. Anyways, so JB wasn't feeling it, and we had to get up super early for our 8:00am portrait session. We beat the Picture People staff to the location. You already know JB was mean mugging, huffing and puffing for his life. I took Nick to the bathroom, and by the time we returned the staff had arrived. The studio was filthy. Now, I understand it's the holidays, and they see and shoot lots of families, but were they really too harried to clean up the night before? Perhaps I'm mistaken, but I thought clean up was routine when closing up shop? They were late, the studio was a mess and I now had bitch face. Nick refused to take his jacket and hat off – which he really needed to – so his hair had enough time to adjust before the photo.
I struggled with whether to braid his hair back or let him wear what's become his signature look – the (tamed) Sideshow Fro. He ended up rocking his fro, because I figured this would probably be the last professional picture he'd take with his curls, so I prepped his hair accordingly. I washed and conditioned with Shea Moisture Mango & Carrot Kids Extra Nourishing Shampoo and Conditioner. I used just a drop of EVOO, and ample amounts of Shea Moisture Coconut & Hibiscus Kids Curling Cream, which I combed through his wet hair in sections. I added more curling cream right before we left this morning, shaped his fro and his curls were popping!
But I digress. The photographer called us to the back, and Nick immediately starts with the stunts and shows; his legs buckled and he refused to walk, so I had to pick him up. "I don't want to take pictures, Mommy!" "I don't want to take off my jacket!" JB coaxed him into taking off his jacket, then Nick utters the last thing I want to hear. "I have to poo, Mommy." Damn it! It never, ever, ever fails. You have to poop? Now? Right now? I was over both of them and it was only 8:30. We head to the bathroom inside of the studio, and, you guessed it, the bathroom mirrored the studio floor.  I was disgusted, but not surprised. They couldn't even be bothered enough to put the chairs back and vacuum the carpet, so why would the bathroom would be clean? There were seat covers, but I still had to hold Nick over the toilet while holding my breath, making sure that neither of us touched anything.  Ugh. We survived the grotesque bathroom, and were ready set up the shot. JB took off his jacket, and his shirt resembled this: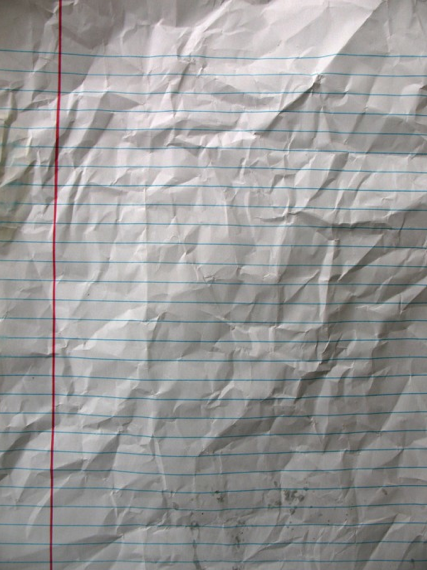 Seriously, Jaylen? Why didn't you iron your shirt? "I took it out of the package and put it on. Why would I iron a shirt I don't want to wear for a picture I don't want to take? Your fault." *Prays for strength and restraint to not knock him TF out* I gave him the dirtiest of looks, while the photog positioned them for their first frame. On cue, Nick bursts into hysterical tears saying, "I need my Daddy!" I'm like for what??? You know he's at work. You'll see him at home later. I bribed Nick with three lollipops after pictures, and the tears quickly subsided. Omg, FINALLY the photographer starts the session. About 15 frames in, I asked to see images, saw one I liked and I said we're good. The photographer looked surprised, and asked if we wanted to finish out the session since we had plenty of frames left. Girl, I stuttered not! We got the shot and we're done. Print them out, so I can get them to school / daycare and out of my face. Photo sessions are eventful with toddlers, but the bright side is they should get easier from here on out as Nick gets older. Thanks to JB and his wrinkled button-down our poses and frames were limited, but I'm in love with the photo!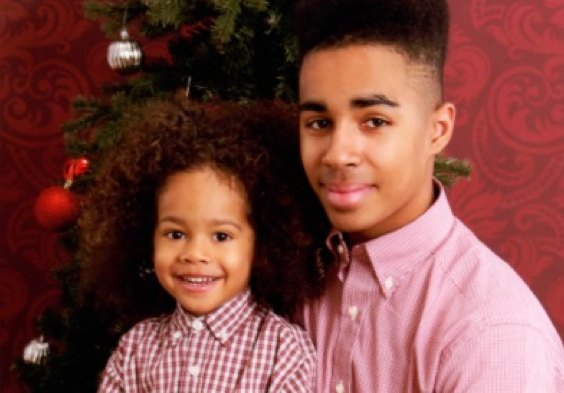 Wishing you all a happy holiday from my family to yours!