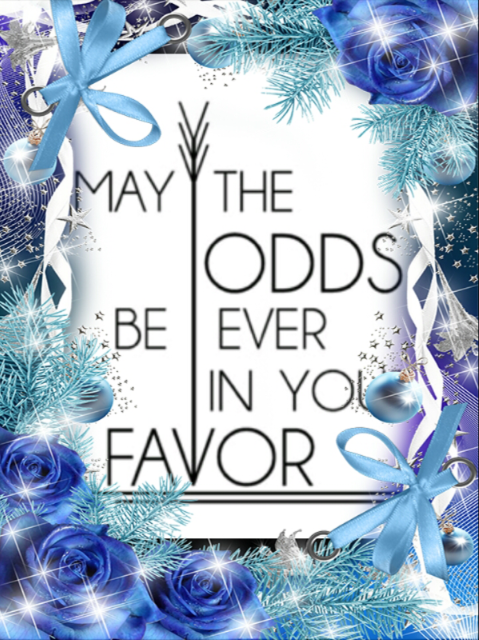 Hey, PRos! We survived! Holiday gift guide pitching is pretty much a wrap. Aside from last minute online print and blogger outreach, most of us are either celebrating placements, anxiously awaiting placements (I'm stalking newsstands), or hanging our heads in defeat (last years' fate).

The holiday frenzy kicked off in July. While most were sunning and funning, publicists had Christmas on the brain. Seriously, the pressure to place is next level. Some clients even design holiday/capsule collections specifically for potential December magazine (gift guide) inclusion. The holiday round-up is extremely competitive. Imagine 10's of THOUSANDS of publicists from every beat (tech, beauty, grooming, lifestyle, fashion, etc.) vying for the same 10-50 spots in an outlet. It totally mirrors The Hunger Games. As a publicist, you volunteer as Tribute. You're totally aware that your chances of coming out alive (with a placement) are slim to none, but you've got no choice but to go hard. Your survival (client relationship, reputation and clip book) depends on it.
Yes, "Happy holiday pitching. May the odds be ever in your favor."  Though September is the most important fashion issue of the year, it's the December issues that carry the most weight, imo.
So why all the fuss over holiday placements?
A feature in a major magazine or blog holiday gift guide may actually have serious ROI.  In a recent PR Couture post, they discussed whether "PR Outreach Equals Sales", and much to client surprise and dismay, typically, press doesn't garner sales.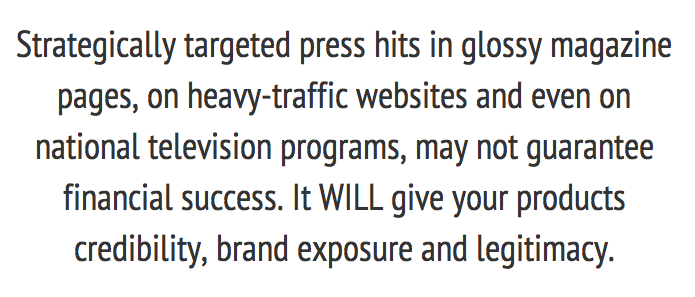 During the holiday season, however, readers have shopping on the brain, and turn to glossies and blogs for ideas, so that broadcast, print or online press hit will likely translate to major coinage for the client. Editor inboxes reach a chaotic peak, and like Cato (District 2 Tribute and Career from the first Hunger Games installment), they're killing dreams off left and right  – mine included.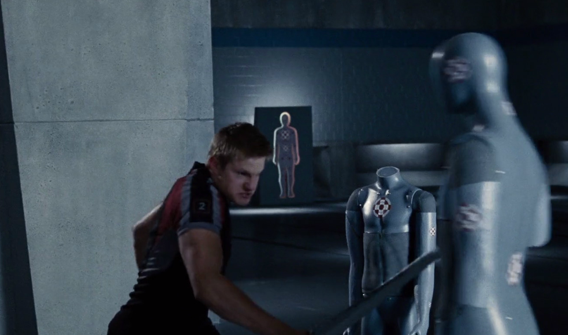 Product too expensive? Delete. Stupid headline? Delete. Wrong demographic? Delete. She's emailing me again? Delete without opening. Yea, it's brutally cutthroat. Sadly, I didn't place in any long lead domestic print gift guides, though I did score the perfect double placement in an international long lead, and I do have several pending print and online hits for December. But I'd be lying if I said I wasn't salty about not securing anything in national print majors. Holiday issues are everything. Just look at them – aren't they gorge?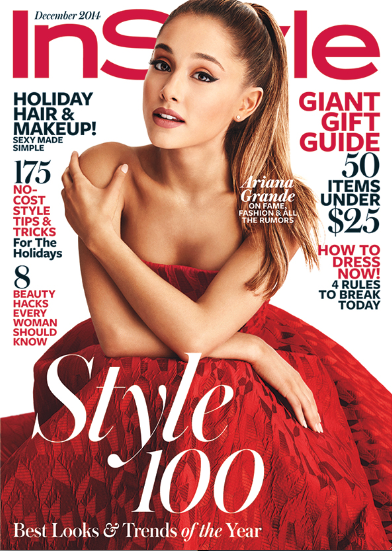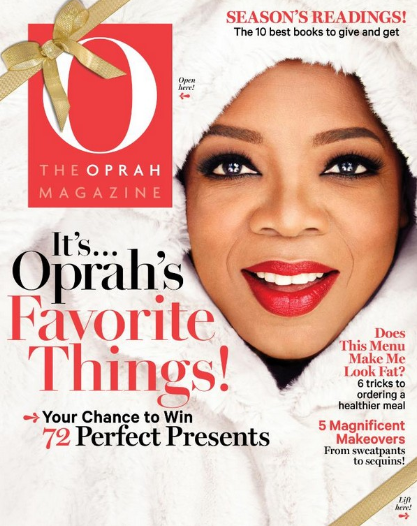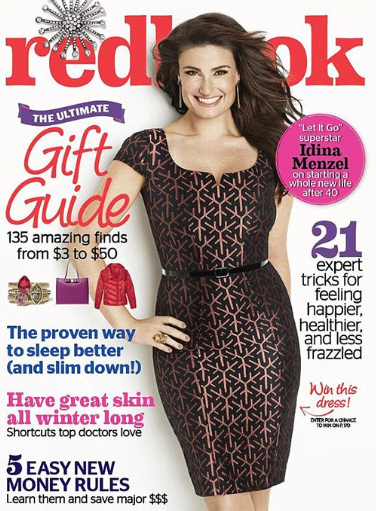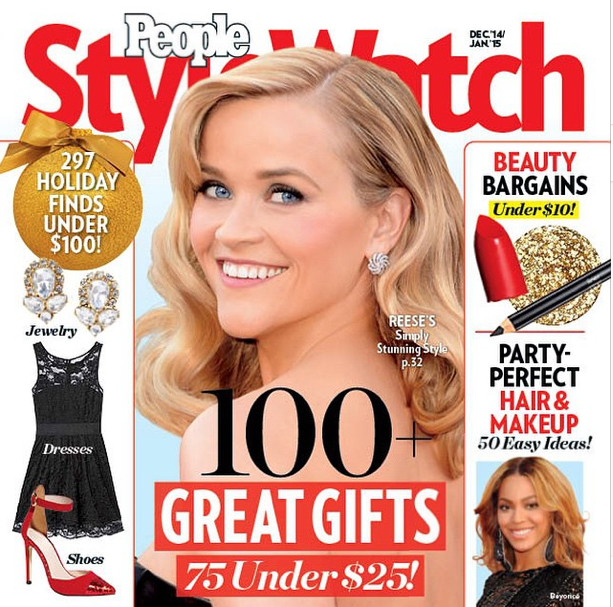 Notice a trend in the magazines pictured? Many gift guides focused on budget-friendly gifts under $50, which eliminated most of my clients. I basically had one client with gift guide potential, and please know I put them on the corner to #werk, and pitched the others as holiday accessory options. I definitely worked smarter, not harder this year. Last season, I pitched myself into a depression; I was up all night, emailing all day, all without a single clip to show for my efforts. Things were much more strategic this go 'round.
Holiday pitching is unnerving. You stress in intervals from July – November. You're in the running, then suddenly the cannon sounds and you have to break the news to your client that they won't be one of "Oprah's Favorite Things" – and they're not going to like it. At all.
There's nothing worse than a disappointed client, but what can you do? Here are 10 Pitch Tips for Holiday Gift Guide Success. If you were unable to land an awesome clip for your client, cry it out, dust yourself off and try again next year, because unlike The Hunger Games, we will live to pitch (and hopefully place) another day, in another gift guide.
Oh, and (obviously) this post was inspired by my low-key obsession with The Hunger Games series. I'm not really a movie buff, but I loved the books, and I will be in theatres opening weekend to see The Hunger Games: Mockingjay – Part 1.