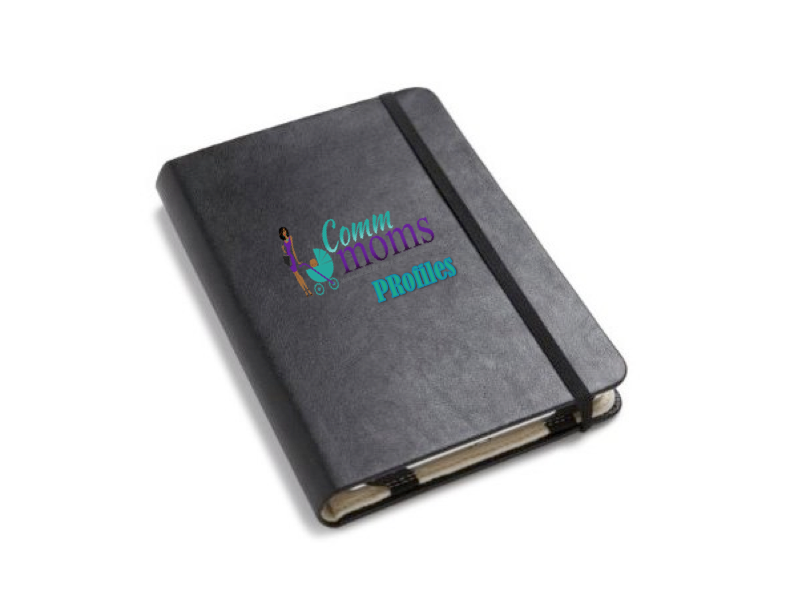 From a young age, Tiandra Robinson desired a career in entertainment. In 1995, she started a 4-girl Hip Hop group called "Prohibited". Though they were never signed, her love for the entertainment business never waned. She received her Bachelor's degree in Advertising from Western Kentucky University, and decided her knowledge, passion and skills for music and entertainment would be more useful behind the scenes. Robinson began her public relations career back in 2009, after receiving her Master's degree in Media Communications from Webster University. Her first client was a hip hop artist named JayDoub, and she worked with him for over 2-years. Robinson applied to positions at local PR firms, to no avail because of her lack of experience, so she ventured out on her own and began freelancing. To gain more exposure, she worked and volunteered her public relations services to several non-profit groups and she organized events, including The American Red Cross' 1st Annual Wrapped In Red Gala, The Louisville Leopards Annual Fundraising Concert and Derby City Fashion Week. Tiandra is preparing for a big year in 2013, as she's begun working with a host of celebrities, business owners and event planners. She is very optimistic about her future and looks forward to expanding her business. When Tiandra is not busy setting up interviews for clients or creating PR campaigns, she is spending time with her husband and son.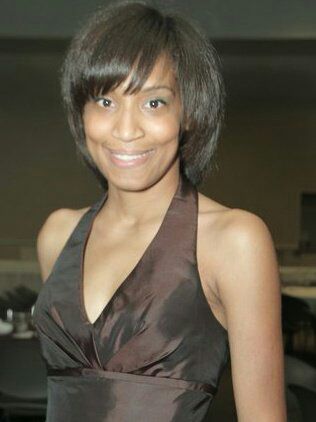 Age: 33
Agency, In-House, or Self-Employed: Self Employed
Area of Expertise: Fashion & Entertainment
# of Kids: 1
Which came first: Kids or Career?
My son came first.
How do you balance the PRofession with family?
Well, since I'm freelance, I mostly do it part-time (for now). I have a full-time job, so I have to work around that and family life. I mostly do my PR in the evenings, but I do a lot from my phone and computer.
Hands on or nanny?
Nothing but hands on!
What is the biggest PRofessional sacrifice you've made to accommodate your family?
Not being able to travel like I need to.
Describe a time when you put work before family?
I try not to, so I can't really recall a time. I've gotten really good at balancing both.
Is your family supportive of your career?
Yes, and because my husband is supportive, it has allowed me to get as far as I have.
What are your Comm Mom essentials?
I need my phone most importantly, lol, but also my computer. Nintendo DS or Leapfrog tablet to keep my son entertained.
Biggest PRofessional accomplishment?
My biggest accomplishment to date is landing top celebrities to be interviewed by client, Christie Ohh!
Lowest PRofessional moment? 
Not being able to secure endorsements for clients.
Words to live by?
Stay focused and Dream Big!
Connect with Tiandra on Facebook at  TR The PR, Instagram @TRthePR and Twitter @teeisthe1pr. Visit her recently launched website trthepr.com.