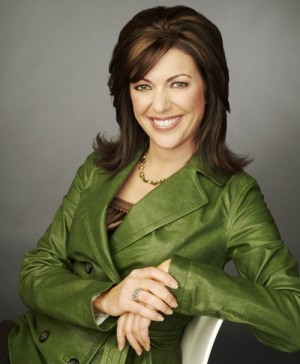 HLN news anchor, Kyra Phillips, recently chatted with MediaBistro's "Media Beat" about balancing family with her hectic PRofession.
The award-winning journalist started out as a local news anchor and reporter in Greenbay, Wisconsin, and later worked for WDSU-TV in New Orleans, Louisiana. Phillips found her home at CNN in 1999, reporting on international breaking news, including the war and life in Iraq. In 2012, Phillips moved to HLN, where she now anchors, "Raising America with Kyra Phillips", investigating the news and how it affects parenting and our youth. She's married to FOX News Senior National Correspondent, John Roberts, and at 44, has two-year-old twins.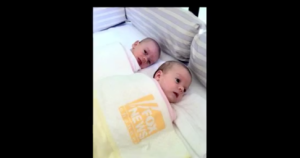 During Phillips' interview with TVNewsers managing editor, Chris Ariens, she was asked if she felt like she sacrificed anything to get ahead professionally. Phillips responded:
"In the past, maybe I would have thought that I did.  But now, looking at my life at 44, and at my beautiful family, no. Because it all happened the way it was supposed to happen."
That statement resonated with me, as there have been detours while en route to fashion PR greatness. I've realized that in most cases, a new direction is probably the intended route.  It's important to understand that our journeys vary, and despite occasionally veering off course, what is for you will happen. Well, as long as you're willing to work for it, and sacrifice along the way.
Whenever Phillips feels guilty about divvying her time, she reminds herself that, "it's the quality of time, not the quantity."  When at work, she's fully invested, and when spending time with her children, she turns off the TV, stays off of Twitter and focuses on interaction 100%.
I can't even begin to imagine how Phillips manages such a demanding position, a husband in a similar role on a rival network and two-year-old twins! I commend her for living for her, and speaking openly about her family – both of which I've found to be a rarity.
Image Credit: MediaBistro.com / picsbox.biz